CENTRAL FLORIDA CHRISTIAN CHAMBER OF COMMERCE
Chamber With Us
We Build Kingdom | Business | Community
Go BIG or Go Home!

When the leader gets better, so does the team!
Join us as Jim Roman helps the audience learn how to go big and be BOLD in business and in life!
Tuesday, April 27 – 12:00 PM – 1:00 PM (EST)
Event Hosted By
Palm Beach Atlantic University, Orlando Defined Decisions Dictate Your Direction, Date & Destination!
Thursday, May 13 – 12:00 PM – 1:15 PM (EST)
Title Event Sponsor
U.S. & Central Florida Christian Chamber of Commerce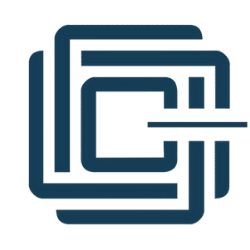 WHAT THE MEMBERS ARE SAYING
Testimonials are powerful, here are some of ours.