CENTRAL FLORIDA CHRISTIAN CHAMBER OF COMMERCE
Chamber With Us
We Build Kingdom | Business | Community
Mission
Build Kingdom, Business, and Community.
Gain Greater Exposure In The Christian Business Community.

We provide content for leaders to grow spiritually, personally, and professionally. We help Christian companies get exposure for their brand and serve as the hub for Christian business leaders and entrepreneurs to connect and form strategic partnerships with a purpose.
We proclaim Jesus as Lord through all that we do in all activities and business interactions. (John 14:6).
We serve as a forum for discussing the challenges and triumphs of being a Christian in business (Matthew 5:14).
We encourage Christian business owners to view business ownership as a ministry and use their unique gifts to serve God (1 Peter 4:10).
Visual Brand Strategist and Commercial Headshot Specialist Landen Conner Will Teach You How To Embrace Your Uniqueness and Make Clients Remember You!
The Power of You!
Tuesday, September 28 – 12:00 PM -1:00 PM EST
Hosted at Palm Beach Atlantic University, Orlando Campus

Create Kingdom Commerce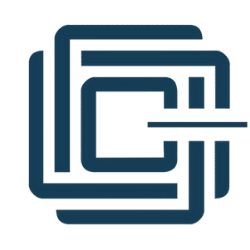 October 26-28, 2021 – Orlando, FL

Hundreds of passionate Christian business professionals will "Create Kingdom Commerce."
• Attend 12 business-critical speaker symposiums led by industry experts.
• Gather at the exhibit hall to shop from leading vendors.
• Grow your business by networking in the Christian business community.

WHAT THE MEMBERS ARE SAYING
Testimonials are powerful, here are some of ours.