Building Business, Building Community, Building the Kingdom.
WELCOME TO THE CENTRAL FLORIDA CHRISTIAN CHAMBER
UPCOMING RELATIONSHIP-BUILDING LUNCH
11:30 AM – 1:00 PM (Doors open at 11:00 AM) at First Baptist of Orlando in Faith Hall (3rd floor)
3000 S. John Young Parkway, Orlando 32805 (MAP IT)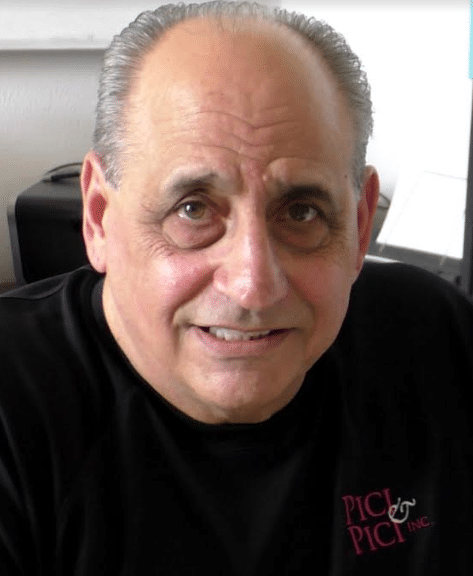 "The Power of the Dream"
Joe Pici

​
Joe Pici is currently ranked as the number three speaker and sales trainer in the world by Global Gurus. For the past twenty plus years he and his company, Pici & Pici Inc., have helped companies and individuals throughout the United States gain an unfair advantage over their competition.
In his talk, "The Power of the Dream", Joe will share how he defeats doubt, faces fear and conquers challenges – and how you can too! As we finish 2019 and get ready to launch 2020, this message will be a toolbox filled with valuable action items to help you have a great year of achievement with no excuses, no apologies and no regrets while living a life of personal and professional significance.
WHAT ARE THE MEMBERS SAYING?
Testimonials are powerful, here are some of ours.
The Central Florida Christian Chamber of Commerce has a three-fold mission:
To Build Business
We build business through events designed to nurture relationships among members, and by developing strategic initiatives for business growth.
To Build Community
We build community by empowering our ministry partners through tangible support as they reach out to meet needs of individuals in Central Florida.
To Build Kingdom
We build the Kingdom by consistently honoring and reflecting God in all of our efforts, and by helping our members discover their "eternal purpose" for being in business.
WE'RE A SMALL, FRIENDLY AND TALENTED TEAM.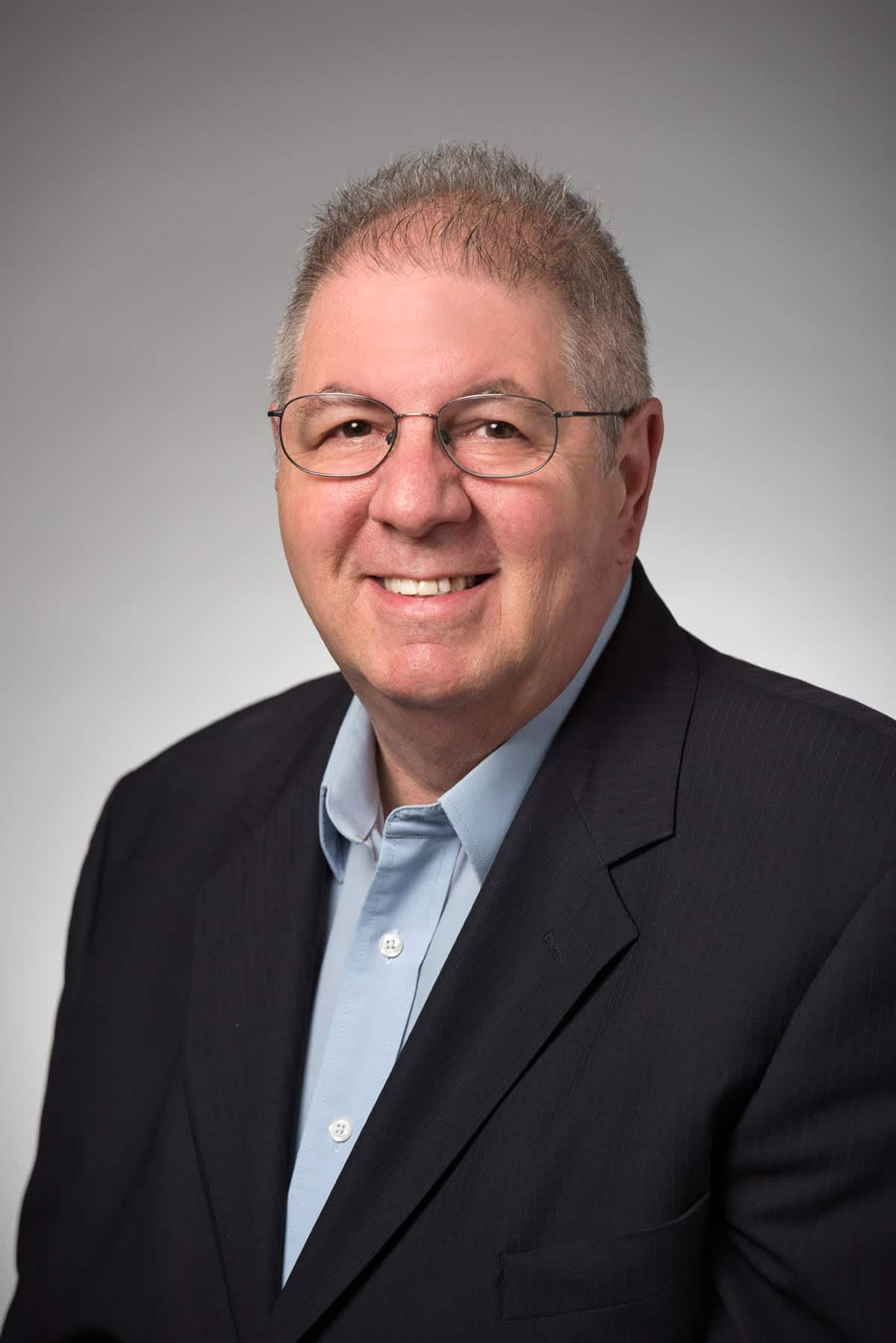 MARK GOLDSTEIN
Chamber President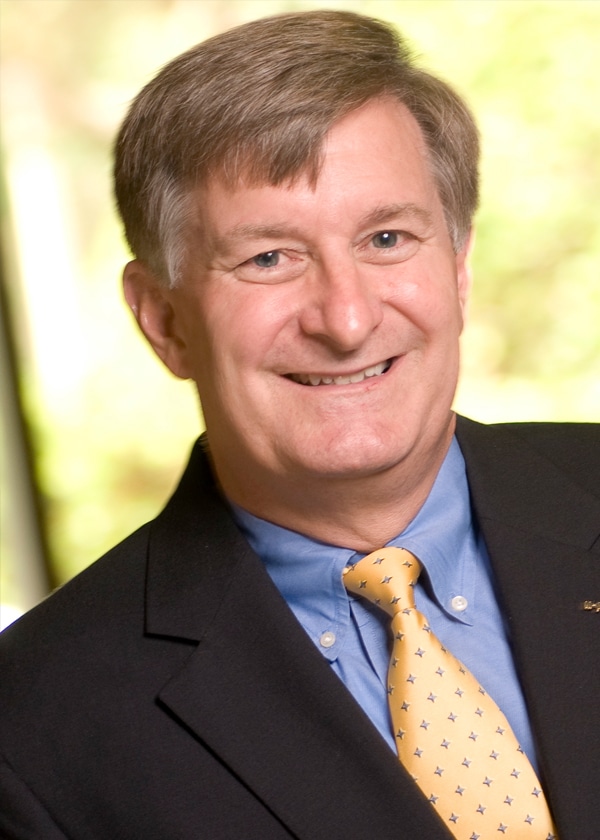 KEVIN W. MCCARTHY
Board Chairman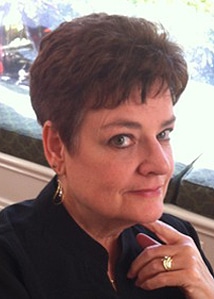 RHAWNIE GOLDSTEIN
Administrative Director