Building Business, Building Community, Building the Kingdom.
WELCOME TO THE CENTRAL FLORIDA CHRISTIAN CHAMBER
UPCOMING RELATIONSHIP-BUILDING LUNCH
11:30 AM – 1:00 PM (Doors open at 11:00 AM) at First Baptist of Orlando in Faith Hall (3rd floor)
3000 S. John Young Parkway, Orlando 32805 (MAP IT)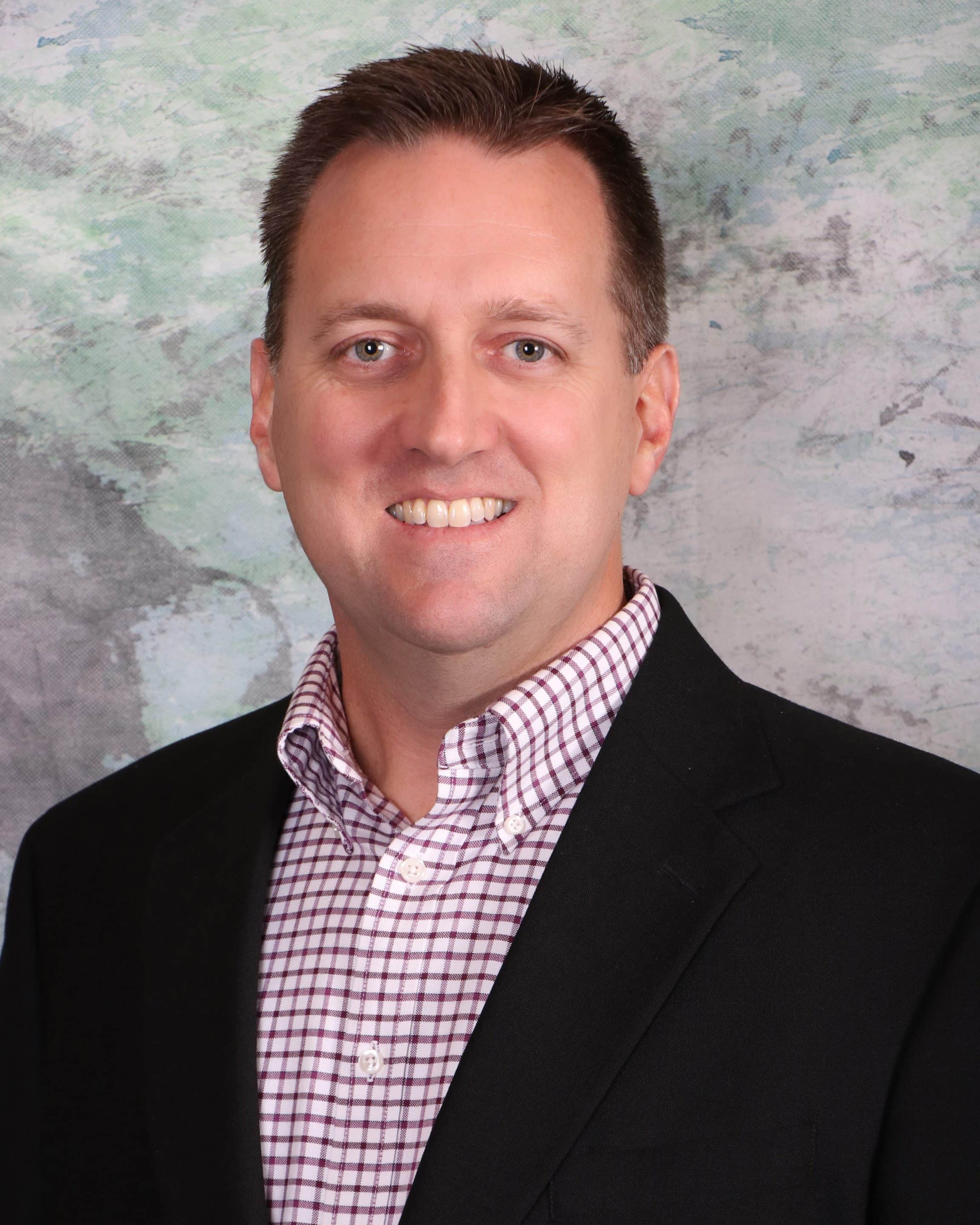 "Enough Already! – Build Healthy and Productive Habits"
Dr. Jeremy Couch

Do you find yourself frustrated that certain habits and choices are holding you back from the life and career you desire? The problem is that desire and action are two entirely different things. We can desire a lot in life but not take any action to fulfill our desires. There has to come a point in our life when we get tired of making excuses and allowing unhealthy habits to control our thoughts and actions. There has to be a change in mindset. In this talk, Dr. Jeremy Couch will challenge and inspire you to not only change your mindset, but to change your life. You will learn a strategy for developing a system of daily, repeatable habits that will enable you to achieve the results you desire, lead a fulfilling life, and never look back.
Dr. Jeremy Couch is the Executive Director and an Assistant Professor of Leadership for the Orlando Campus of Palm Beach Atlantic University. He is passionate about helping leaders accelerate their performance in order to build healthy and thriving team cultures. Jeremy produces his own leadership content through his podcast and blog, "Insights for Leading", which can be found at www.insightsforleading.com. He has a Doctor of Education degree in organizational leadership from Grand Canyon University, as well as an MBA and a bachelor of science degree in management from Palm Beach Atlantic University.
WHAT ARE THE MEMBERS SAYING?
Testimonials are powerful, here are some of ours.
The Central Florida Christian Chamber of Commerce has a three-fold mission:
To Build Business
We build business through events designed to nurture relationships among members, and by developing strategic initiatives for business growth.
To Build Community
We build community by empowering our ministry partners through tangible support as they reach out to meet needs of individuals in Central Florida.
To Build Kingdom
We build the Kingdom by consistently honoring and reflecting God in all of our efforts, and by helping our members discover their "eternal purpose" for being in business.
WE'RE A SMALL, FRIENDLY AND TALENTED TEAM.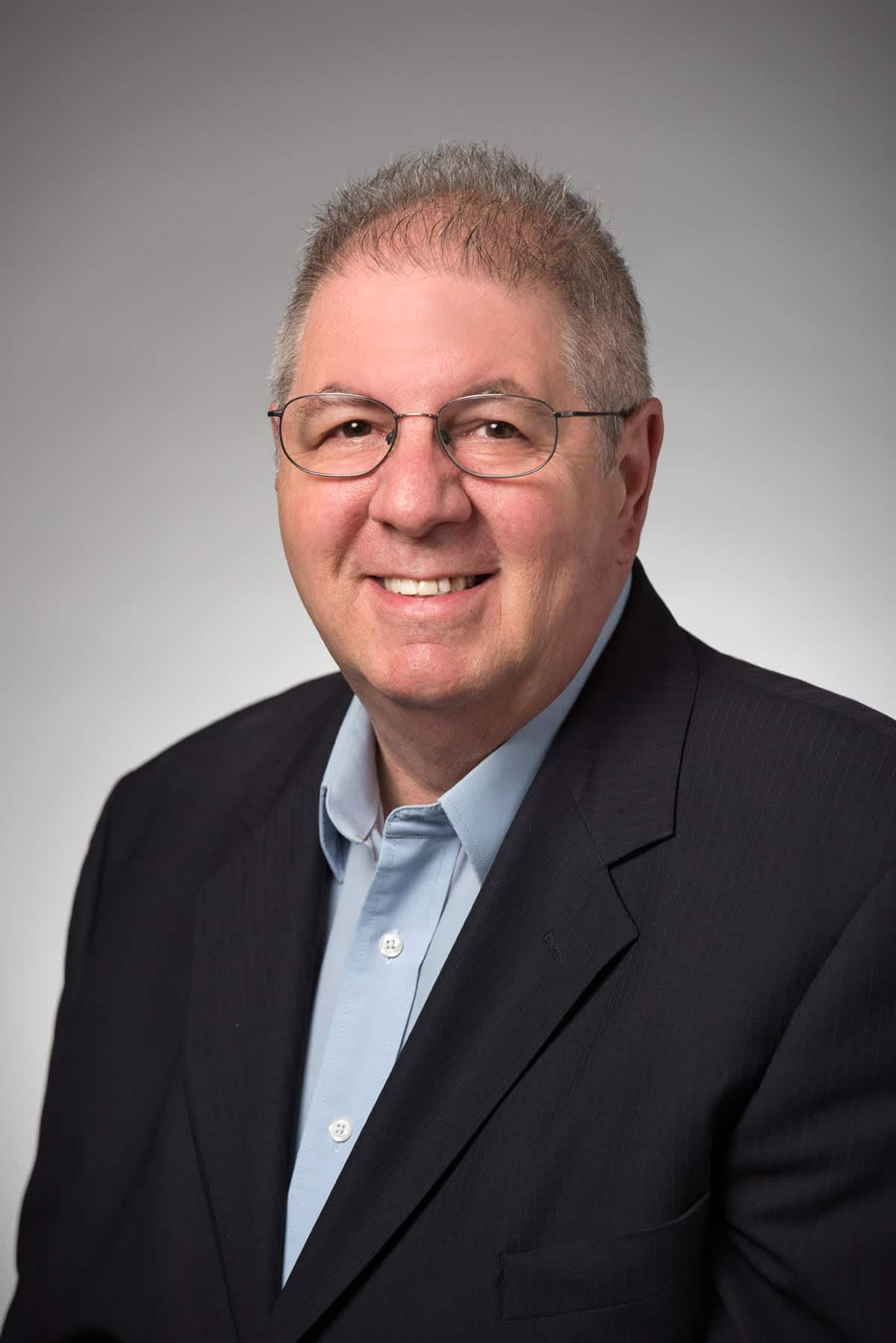 MARK GOLDSTEIN
Chamber President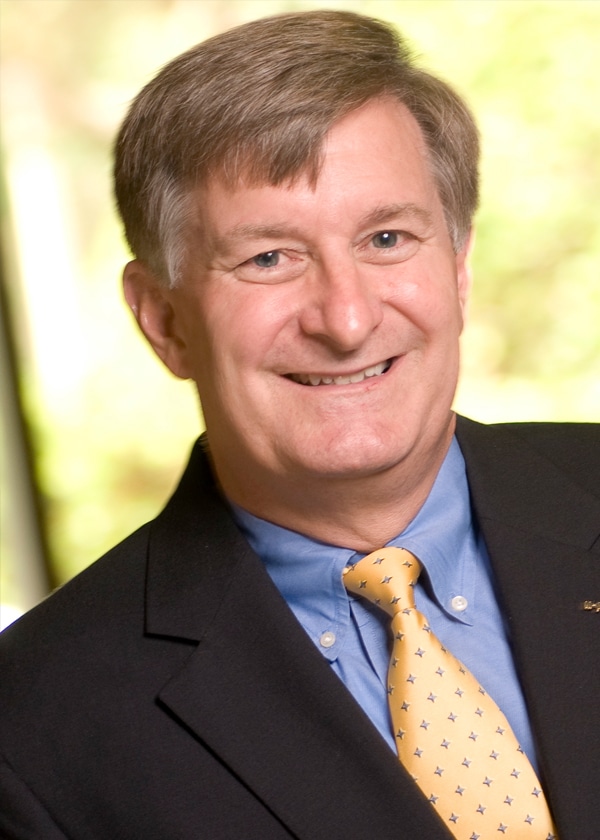 KEVIN W. MCCARTHY
Board Chairman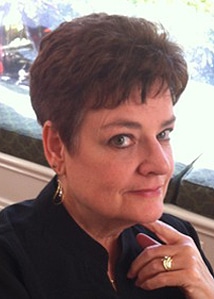 RHAWNIE GOLDSTEIN
Administrative Director