Building Business, Building Community, Building the Kingdom.
WELCOME TO THE CENTRAL FLORIDA CHRISTIAN CHAMBER
UPCOMING RELATIONSHIP-BUILDING LUNCH
11:30 AM – 1:00 PM (Doors open at 11:00 AM) at First Baptist of Orlando in Faith Hall (3rd floor)
3000 S. John Young Parkway, Orlando 32805 (MAP IT)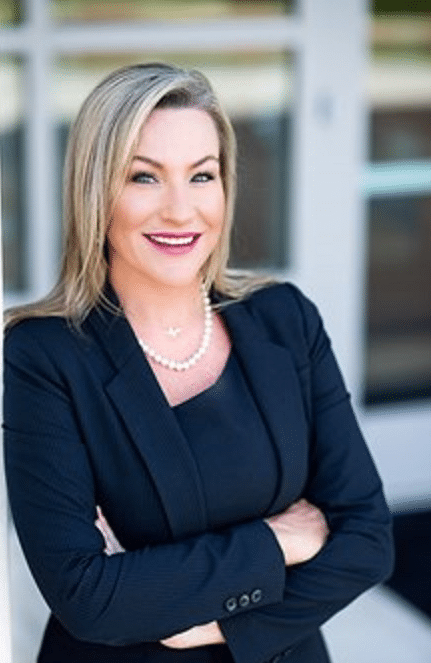 "Four Krystal Clear Steps to Bigger Profits and Less Stress"
Krystal Parker

We have all worked either with, or for, unbearable people – so what do we do? Statistics show that 85% of job success for an individual or company is attributed to having well-developed people skills. Behavior science has shown that people follow a predictable pattern of behavior; understanding this can improve your profits, customer service scores, hiring, sales, marketing, productivity, relationships and more. In her talk, "Four Krystal Clear Steps to Bigger Profits and Less Stress", Krystal Parker will uncover the mystery behind what causes people to be difficult and will provide four "Krystal Clear" steps to help you reap all of the benefits that can come from learning how to effectively communicate with them.
Krystal started her career as a college dropout, stocking shelves in a trucking parts store and ascended to an executive in the oil and gas industry in eleven years. She has over 20 years of experience in organizational management leading hundreds of union, non-union and contract employees, in order to provide J.D. Powers, award winning customer service to more than 2.1 million customers in the U.S. Krystal has also continued her education at the University of Kansas, Ottawa University and Harvard Business School for senior executive leaders. In addition to serving as a professor teaching undergraduate and graduate courses at Ottawa University, Krystal created a boutique consulting company called Intent and Impact, specializing in creating executive and board level strategies as well as developing organizational leadership programs She loves to say business is her sport!
WHAT ARE THE MEMBERS SAYING?
Testimonials are powerful, here are some of ours.
The Central Florida Christian Chamber of Commerce has a three-fold mission:
To Build Business
We build business through events designed to nurture relationships among members, and by developing strategic initiatives for business growth.
To Build Community
We build community by empowering our ministry partners through tangible support as they reach out to meet needs of individuals in Central Florida.
To Build Kingdom
We build the Kingdom by consistently honoring and reflecting God in all of our efforts, and by helping our members discover their "eternal purpose" for being in business.
WE'RE A SMALL, FRIENDLY AND TALENTED TEAM.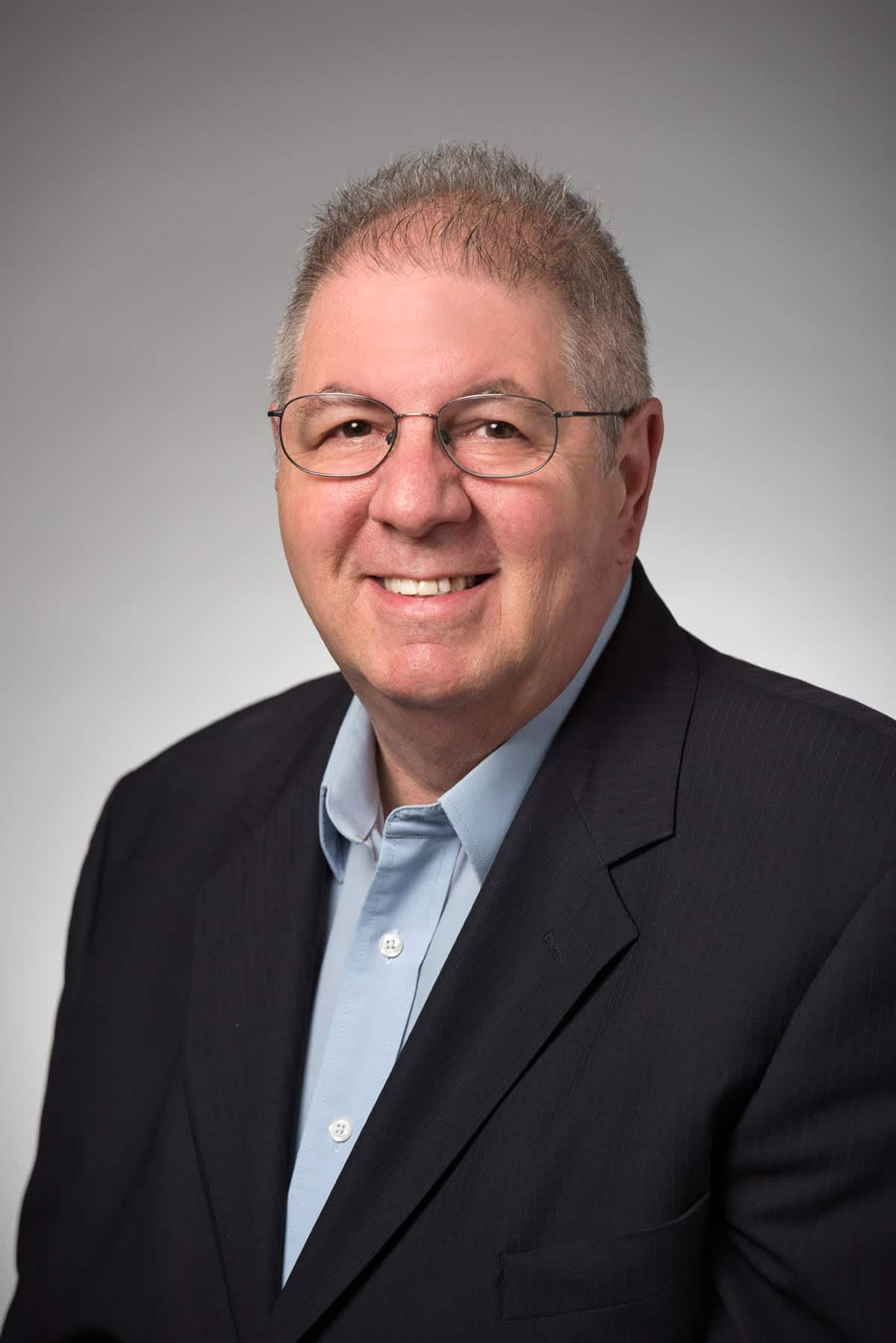 MARK GOLDSTEIN
Chamber President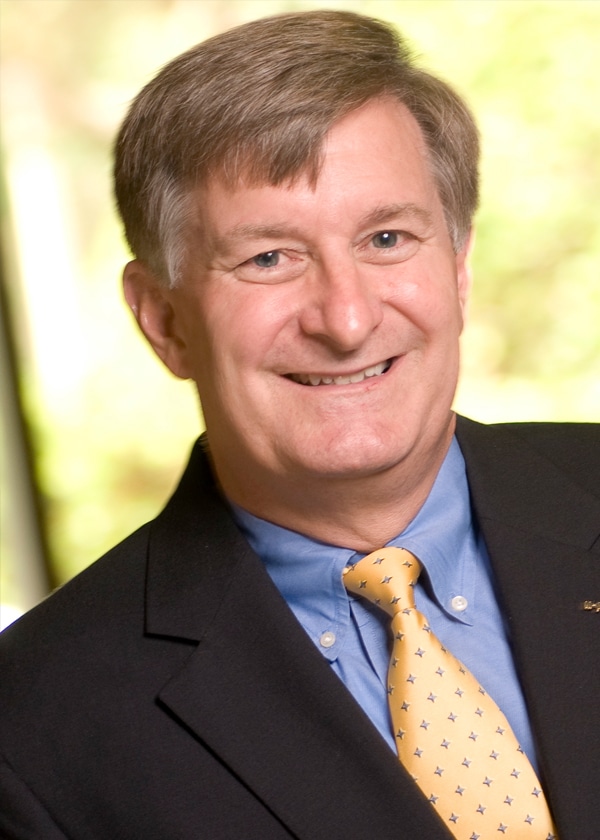 KEVIN W. MCCARTHY
Board Chairman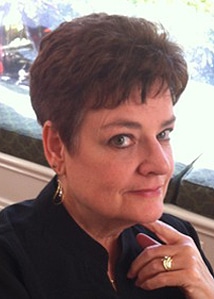 RHAWNIE GOLDSTEIN
Administrative Director