Building Business, Building Community, Building the Kingdom.
WELCOME TO THE CENTRAL FLORIDA CHRISTIAN CHAMBER
UPCOMING RELATIONSHIP-BUILDING LUNCH
11:30 AM – 1:00 PM (Doors open at 11:00 AM) at First Baptist of Orlando in Faith Hall (3rd floor)
3000 S. John Young Parkway, Orlando 32805 (MAP IT)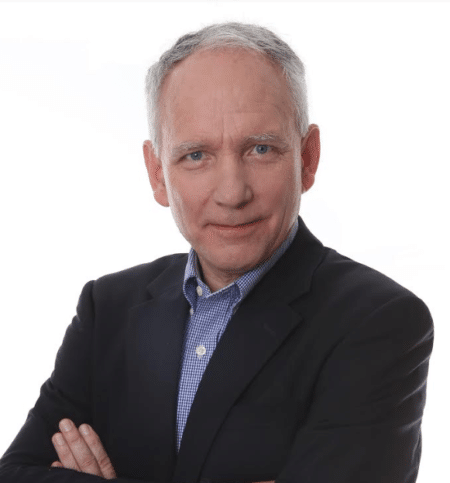 "Shaping Your Family Story – How Parents Inspire Hope and Promise for Their Children"
David Welday

It seems that today's parents have never been more anxious and overwhelmed with the prospect of raising their kids well. In today's fast-paced culture where children are being raised in single parent homes or where both parents are working outside the home, there are proven principles that any parent or grandparent can apply to help ensure the next generations live lives of meaning, significance, purpose and joy.
David Welday will offer five central truths to help ensure that our children: grow up with a positive sense of their worth and value; have the tools to make good decisions and navigate shifting morality and values; have a strong family support system to give them confidence; avoid the many pitfalls that cause heartache, pain and trouble.
David Welday is an out-of-the-box thinker, gifted communicator, high-energy motivator, trainer, marketing strategist, publisher and coach. He currently serves as President of HigherLife Publishing and Marketing, Inc. and Executive Director of Next Generation Institute.
Please note the new date for our August lunch.
WHAT ARE THE MEMBERS SAYING?
Testimonials are powerful, here are some of ours.
The Central Florida Christian Chamber of Commerce has a three-fold mission:
To Build Business
We build business through events designed to nurture relationships among members, and by developing strategic initiatives for business growth.
To Build Community
We build community by empowering our ministry partners through tangible support as they reach out to meet needs of individuals in Central Florida.
To Build Kingdom
We build the Kingdom by consistently honoring and reflecting God in all of our efforts, and by helping our members discover their "eternal purpose" for being in business.
WE'RE A SMALL, FRIENDLY AND TALENTED TEAM.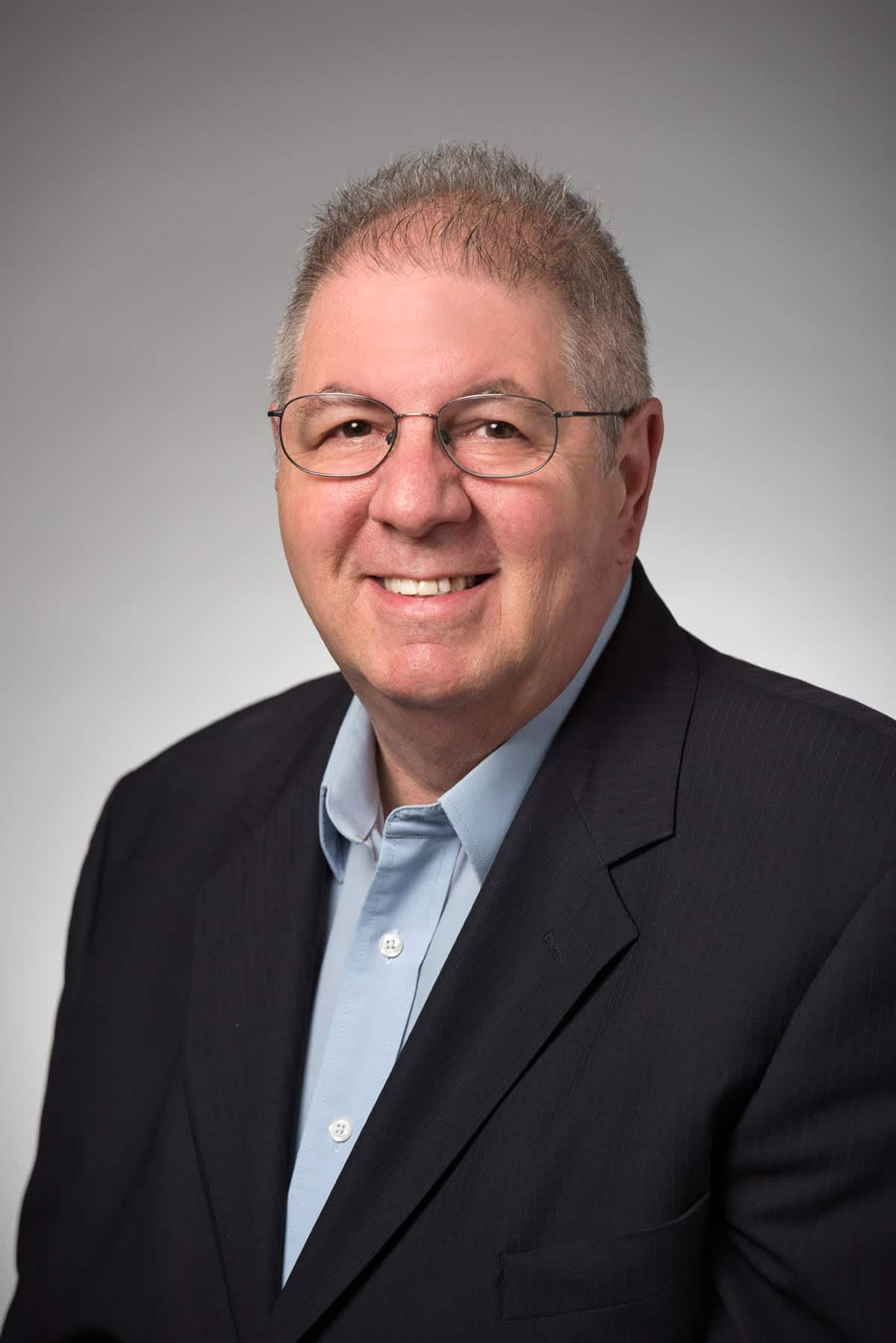 MARK GOLDSTEIN
Chamber President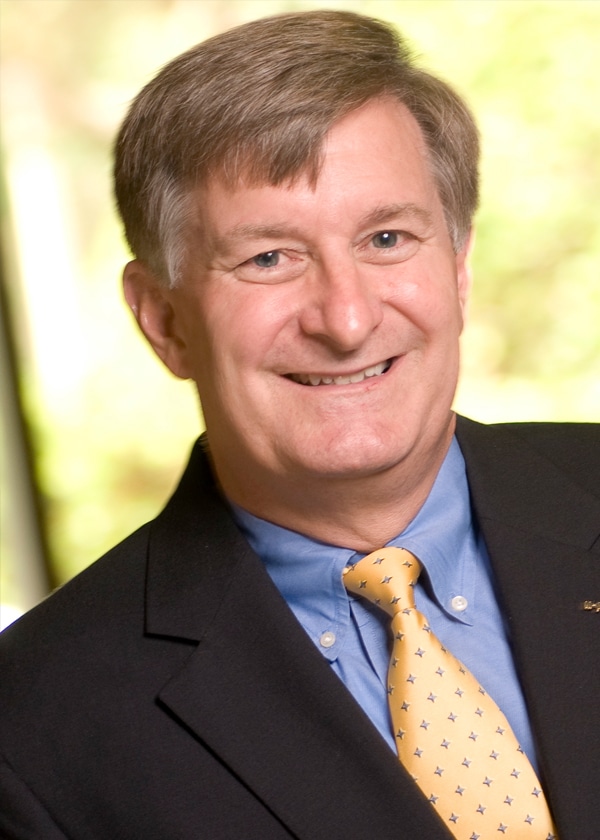 KEVIN W. MCCARTHY
Board Chairman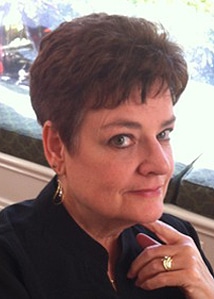 RHAWNIE GOLDSTEIN
Administrative Director