Building Business, Building Community, Building the Kingdom.
WELCOME TO THE CENTRAL FLORIDA CHRISTIAN CHAMBER
UPCOMING RELATIONSHIP-BUILDING LUNCH
11:30 AM – 1:00 PM (Doors open at 11:00 AM) at First Baptist of Orlando in Faith Hall (3rd floor)
3000 S. John Young Parkway, Orlando 32805 (MAP IT)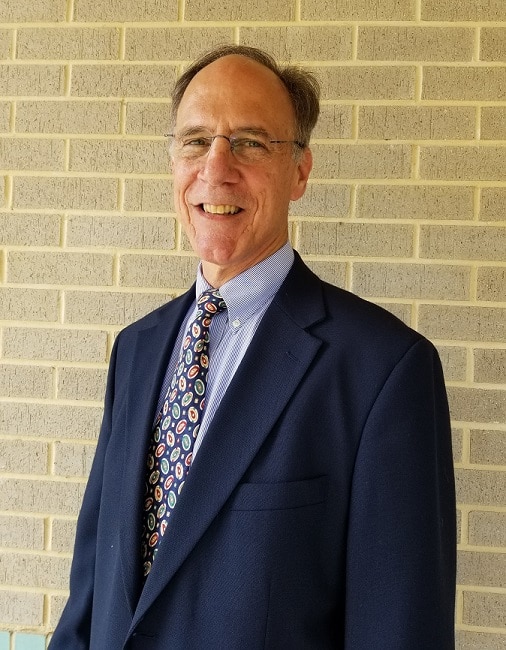 "Broken Promises, Severe Mercies and Redemption"
John Szydlowski

John Szydlowski is the managing partner at Whitestone Professionals with a thirty-five- year career as a corporate controller and in CFO positions. However, at our July Relationship-Building lunch, John will tell his story of broken promises, severe mercies and redemption. We'll learn how to find and maintain hope when the thunder of pain and consequences threaten to shipwreck the storylines we have cultivated; how we can unmask pride and throw off the shackles of shame; we'll see how the work to which God has called us can be fueled by divine pleasure rather fear. Join us at our July Relationship-Building Lunch as John encourages, inspires and empowers us as he shares from his heart his powerful story of victory and redemption.
WHAT ARE THE MEMBERS SAYING?
Testimonials are powerful, here are some of ours.
The Central Florida Christian Chamber of Commerce has a three-fold mission:
To Build Business
We build business through events designed to nurture relationships among members, and by developing strategic initiatives for business growth.
To Build Community
We build community by empowering our ministry partners through tangible support as they reach out to meet needs of individuals in Central Florida.
To Build Kingdom
We build the Kingdom by consistently honoring and reflecting God in all of our efforts, and by helping our members discover their "eternal purpose" for being in business.
WE'RE A SMALL, FRIENDLY AND TALENTED TEAM.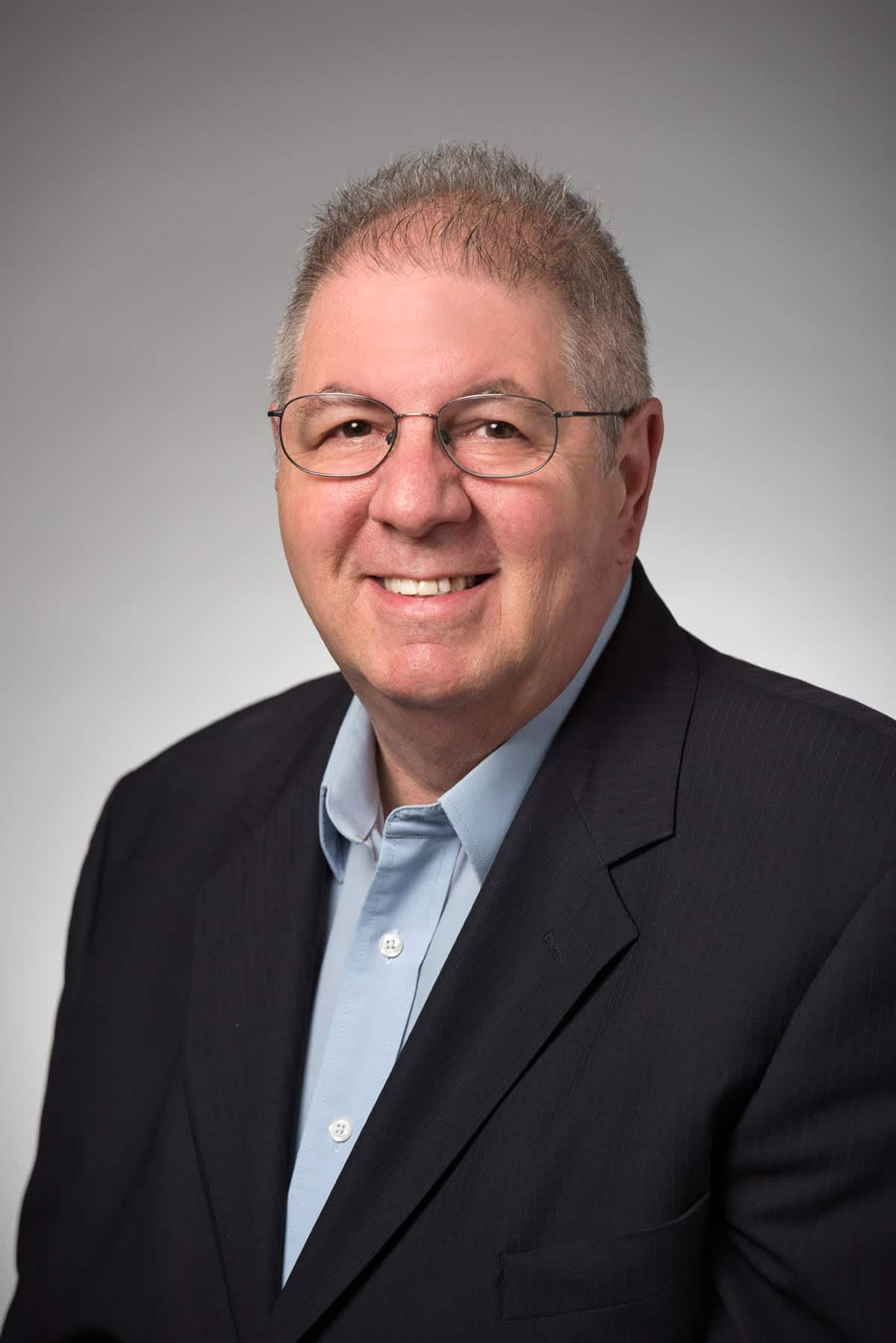 MARK GOLDSTEIN
Chamber President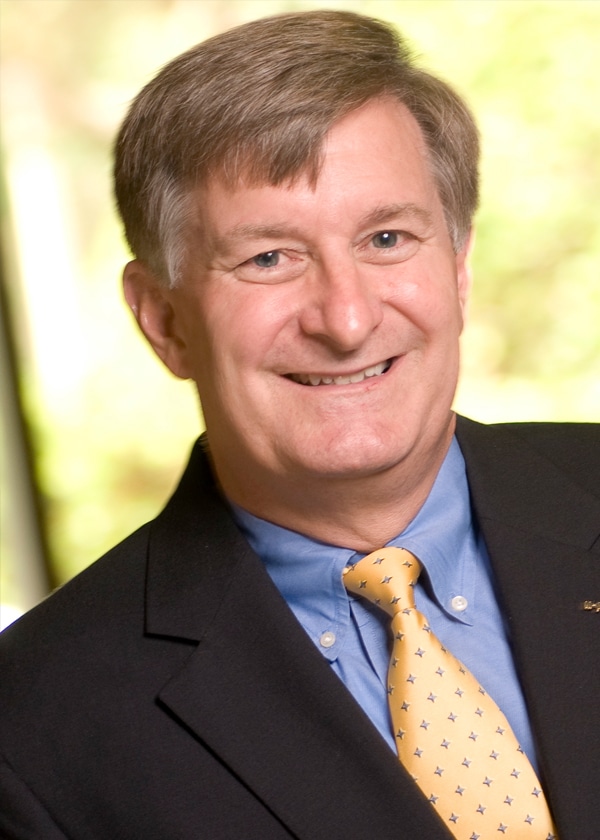 KEVIN W. MCCARTHY
Board Chairman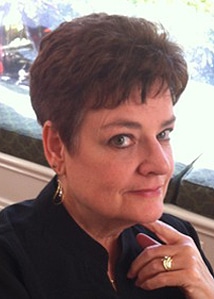 RHAWNIE GOLDSTEIN
Administrative Director