Building the Kingdom, Building Business, Building Community
WELCOME TO THE CENTRAL FLORIDA CHRISTIAN CHAMBER
UPCOMING RELATIONSHIP BUILDING LUNCH
In Person or Virtual? 
Do not "Fear", just plan to be there either way and bring a guest!

Doors open at 11:30am for value based relationship building, program begins at 12:00pm.
We have seen him as President Bush; we have seen him as President Trump. On August 13, we will see him as himself. John Morgan is an Orlando business owner who took his desire to obey God and maximize his life for the glory of God to crazy levels. His story is both uplifting and faith building. John has done extraordinary things in his life, and he shares the faith that helped him to take risks for God. His talk is full of comedy and warmth, and his teaching from his newest book, "War on Fear," will give us hope and peace in this rapidly changing world.
This life- and business-changing event is sponsored by coming soon.
WHAT ARE THE MEMBERS SAYING?
Testimonials are powerful, here are some of ours.
Build
Kingdom | Business | Community
To Build the Kingdom
We build the Kingdom by consistently honoring and reflecting God in all of our efforts, and by helping our members discover their "eternal purpose" for being in business.
To Build Business
We build business through events designed to nurture relationships among members, and by developing strategic initiatives for business growth.
To Build Community
We build community by empowering our ministry partners through tangible support as they reach out to meet the needs of individuals in Central Florida.
WE'RE A SMALL, FRIENDLY AND TALENTED TEAM.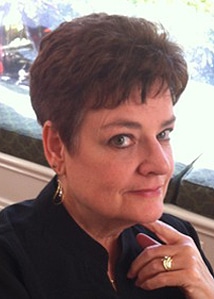 RHAWNIE GOLDSTEIN
Administrative Director