Building Business, Building Community, Building the Kingdom.
WELCOME TO THE CENTRAL FLORIDA CHRISTIAN CHAMBER
UPCOMING RELATIONSHIP-BUILDING LUNCH
11:30 AM – 1:00 PM (Doors open at 11:00 AM) at First Baptist of Orlando in Faith Hall (3rd floor)
3000 S. John Young Parkway, Orlando 32805 (MAP IT)
"Don't Miss It"
Dr. Doris Gomez
Regent University
Dean of the School of Business & Leadership
True leadership is scarce because few people are willing to go through the discomfort required to lead. In a high-performance culture, holding to deep spiritual Christian values and disciplines in the face of pressure to perform and keep up – regardless if performance is measured by numbers, new buildings, innovations, the bottom-line – is one of the greatest challenges of Christian leadership. Dr. Doris Gomez will address the pressures business leaders face on a daily basis and how to make sure we don't miss being men and women of God, people with an ardent desire to dwell in God's presence, to listen to God's voice.
Originally from Austria, Dr. Gomez earned her MBA at the University of Economics & Business Administration in Vienna. After several years in the global business world and years of experience in global trade, retail, manufacturing and consulting, she completed her Ph.D. in Organizational Leadership at Regent University's School of Business & Leadership.
Upon completion of her Ph.D, she moved into the role of director for the M.A. in the Organizational Leadership program. In October 2014, the Board of Trustees unanimously appointed her as dean of the School of Business & Leadership. She teaches in the school's master's and doctoral programs, serves on several dissertation committees and is also co-editor for "Inner Resources for Leaders." She has received the Distinguished Research Award from The Academy of Educational Leadership Journal.
WHAT ARE THE MEMBERS SAYING?
Testimonials are powerful, here are some of ours.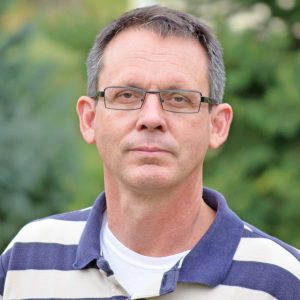 I am very thankful for the many spiritual fellowships, personal encouragements, business tips, and outreach opportunities that the Central Florida Christian Chamber has given to me. It is an honor for me now to serve as an ambassador alongside Mark Goldstein, reaching out to other entrepreneurs to help them reach their own goals.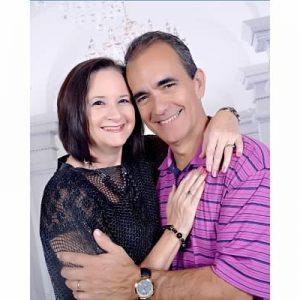 We are grateful for the community of the Central Florida Christian Chamber for the past year and a half. They have become like another family. Through the Chamber, Karen and I have been supported in the growth strategy of Renovation Life Church, the church vision that God gave to us in 2014. Not until we joined the chamber did we start to see the strategy come together through this wonderful community of believers. Because of this, we will change lives for many years to come.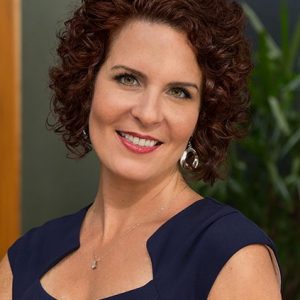 I have been a member of the Christian Chamber for several years and it is such an important part of my business life, as the relationships have truly helped shape me as a professional and connect me with some of the most amazing, Christ following business people that have a heart for serving others. I couldn't imagine my life without the CFCC. Some of the members are more than colleagues, they are life long friends.
CFCC is a wonderful organization where like minded believers can gather and develop relationships that go beyond the superficial. It is refreshing to meet and get to know people who truly care about others and want to build the 'Kingdom" and not just themselves or their business. I am so grateful for the relationships I have built through the Christian Chamber, and look forward to building more in the future! Thank you for all you do for the Kingdom!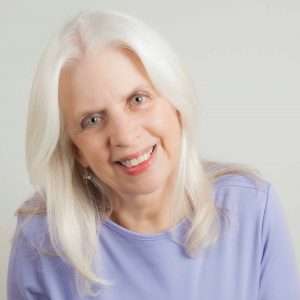 My membership in the Christian Chamber has helped me sell my books and acquire new clients, but more important is that it has allowed me to build long-lasting relationships. Chamber members genuinely care about one another; want everyone to enjoy success, both professionally and personally; and help one another with support and information as well as referrals.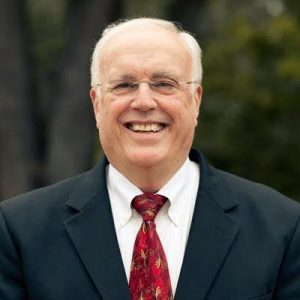 We have been Blessed with quality relationships established through the Chamber. We have seen the unity of the Body of Christ come together to further the Kingdom of God. We have observed the transformation of people's lives and business through the Chamber.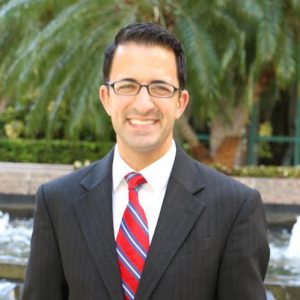 The Christian Chamber is the best way to get plugged-in to the Christian business community. As a former full-time Pastor, I love being connected to fellow Christian business leaders, who share my zeal for strong Christianity with strong business practices. My Wealth Management Team has deeply benefited from having an entire suite of Christian businesses to refer to our clients. Psalms 127: 1,2
The Central Florida Christian Chamber of Commerce has a three-fold mission:
To Build Business
We build business through events designed to nurture relationships among members, and by developing strategic initiatives for business growth.
To Build Community
We build community by empowering our ministry partners through tangible support as they reach out to meet needs of individuals in Central Florida.
To Build Kingdom
We build the Kingdom by consistently honoring and reflecting God in all of our efforts, and by helping our members discover their "eternal purpose" for being in business.
WE'RE A SMALL, FRIENDLY AND TALENTED TEAM.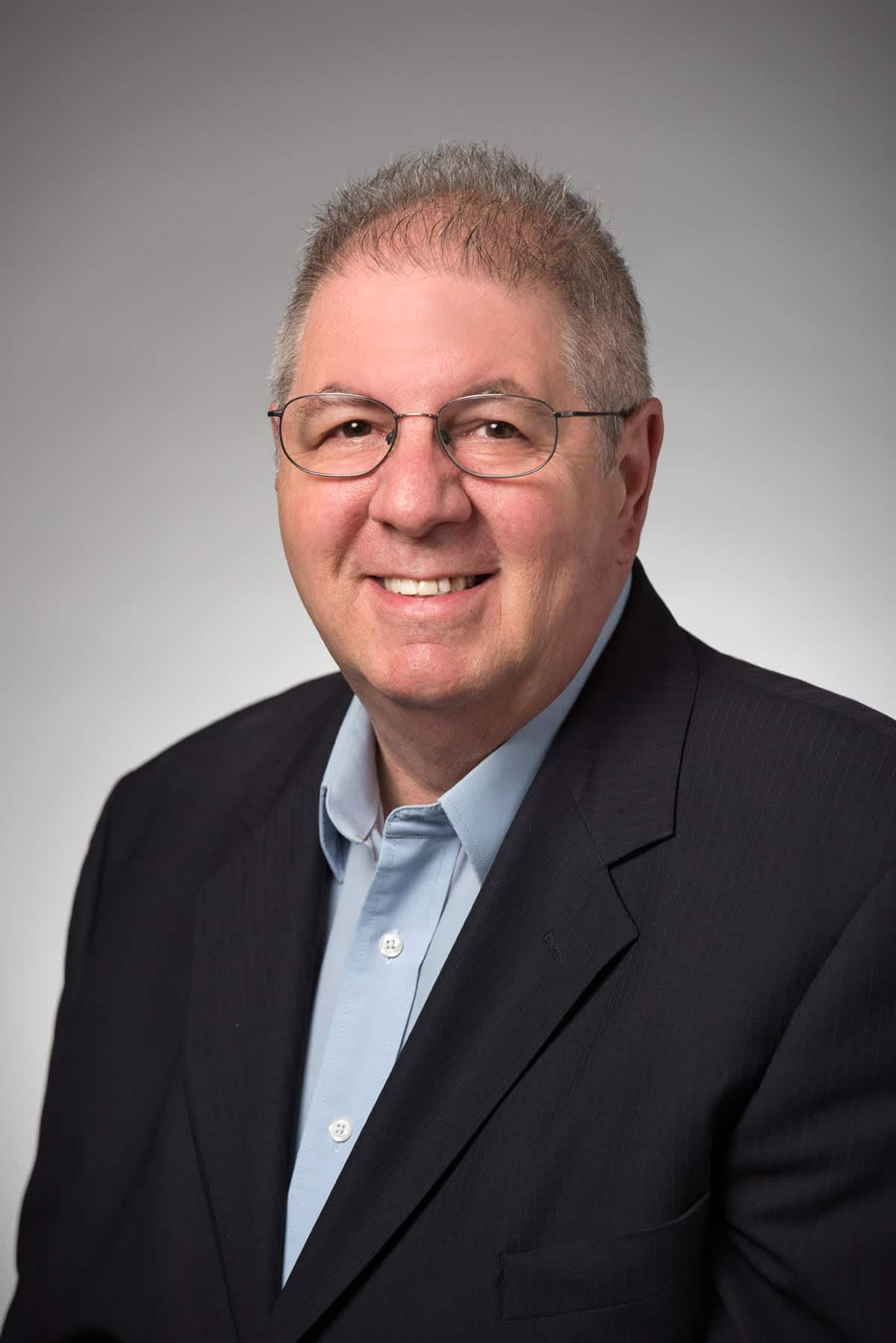 MARK GOLDSTEIN
Chamber President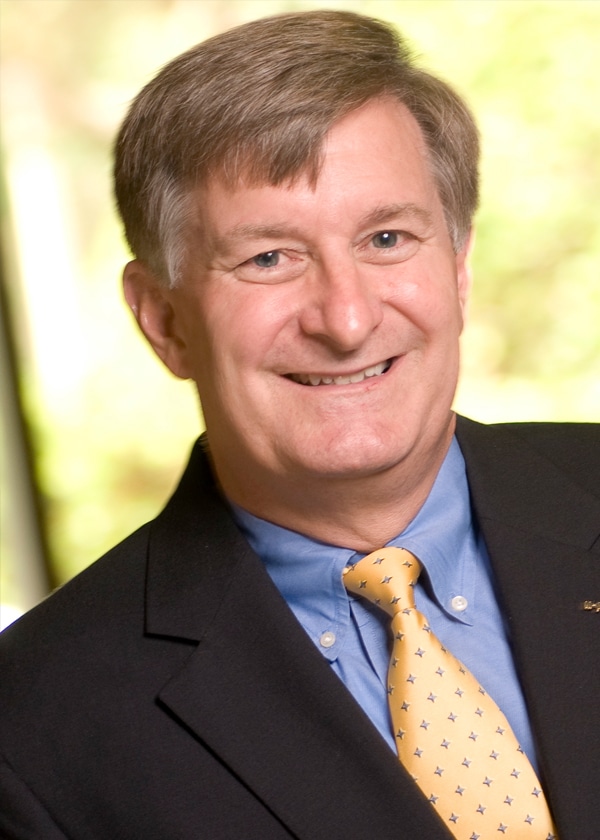 KEVIN W. MCCARTHY
Board Chairman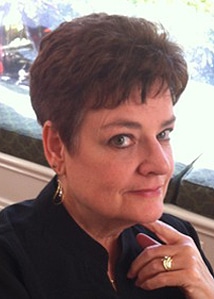 RHAWNIE GOLDSTEIN
Administrative Director