Building Business, Building Community, Building the Kingdom.
WELCOME TO THE CENTRAL FLORIDA CHRISTIAN CHAMBER
UPCOMING RELATIONSHIP-BUILDING LUNCH
11:30 AM – 1:00 PM (Doors open at 11:00 AM) at First Baptist of Orlando in Faith Hall (3rd floor)
3000 S. John Young Parkway, Orlando 32805 (MAP IT)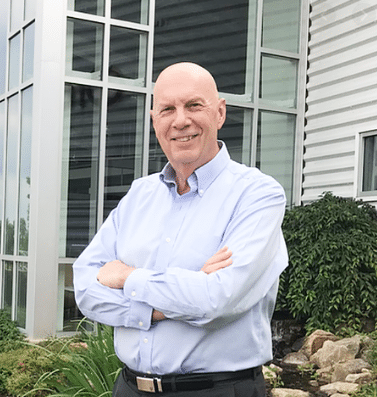 "Answer the Call…It Might Be For You"
Leigh Gerstenberger

Leigh Gerstenberger is the Founding Member of Strategic-Connecting, LLC a consulting firm dedicated to "inspiring intriguing ideas" that help individuals and organizations realize their God-given potential. Prior to forming his own firm, Leigh spent over 30 years in the financial services industry primarily with PNC and Huntington Banks where he served respectively as Senior Vice President, Managing Director-Sales and Regional Wealth Executive. Additionally, he serves as the National Expansion Director for Nashville, Tennessee-based Christian Leadership Concepts, an organization committed to helping men become stronger leaders in their family, community, church and business.
One of Leigh's passions is marketplace ministry. Throughout his career he has frequently shared insights from his faith journey with businesspersons as a keynote speaker, discussion leader and group facilitator. Please join us on October 10th for Leigh's presentation "Answer the Call…It Might Be For You" in which he will share thought-provoking experiences from over 30 years in the marketplace that will challenge you to identify and then live out your calling with a refreshing boldness.
WHAT ARE THE MEMBERS SAYING?
Testimonials are powerful, here are some of ours.
The Central Florida Christian Chamber of Commerce has a three-fold mission:
To Build Business
We build business through events designed to nurture relationships among members, and by developing strategic initiatives for business growth.
To Build Community
We build community by empowering our ministry partners through tangible support as they reach out to meet needs of individuals in Central Florida.
To Build Kingdom
We build the Kingdom by consistently honoring and reflecting God in all of our efforts, and by helping our members discover their "eternal purpose" for being in business.
WE'RE A SMALL, FRIENDLY AND TALENTED TEAM.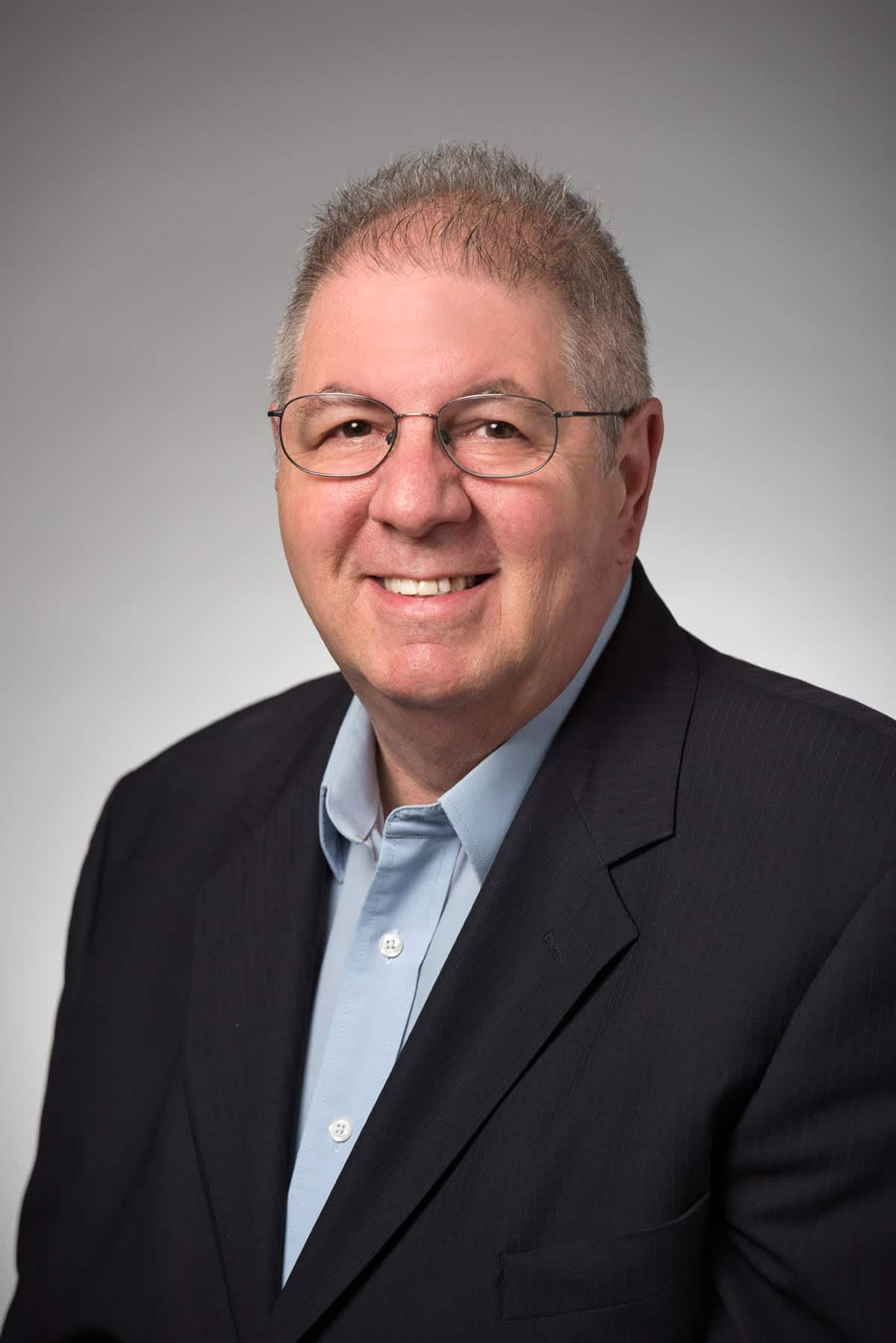 MARK GOLDSTEIN
Chamber President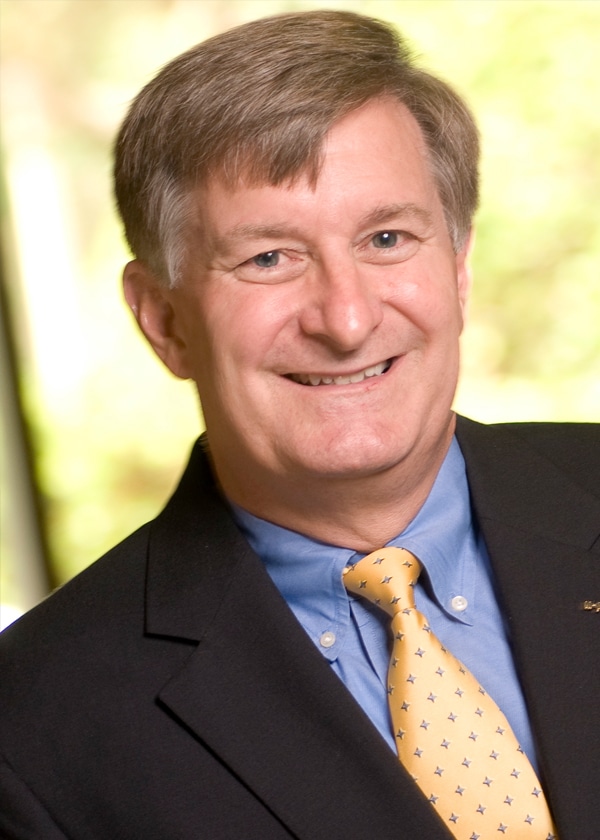 KEVIN W. MCCARTHY
Board Chairman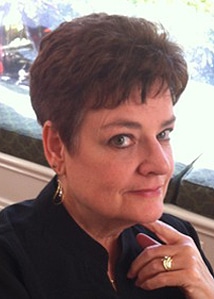 RHAWNIE GOLDSTEIN
Administrative Director