Purpose, Vision, Mission & Value
                     Purpose
Realizing Abundance
Mission
Build Kingdom | Build Business | Build Community
Vision
We are the destination for talented Christian business professionals.  Unify social capital and positively influence the business community.
Values
Prayer | Service | Humility | Kindness | Engagement | Development
Who We Are
Our Team & Leadership
Our highest leader is Christ!  The greatest leader to ever walk on this planet is Jesus Christ, and he is at the helm of this organization.  We seek him first in all we do and follow Biblical principles when it comes to leading and shepherding the mission and purpose for the Central Florida Christian Chamber of Commerce.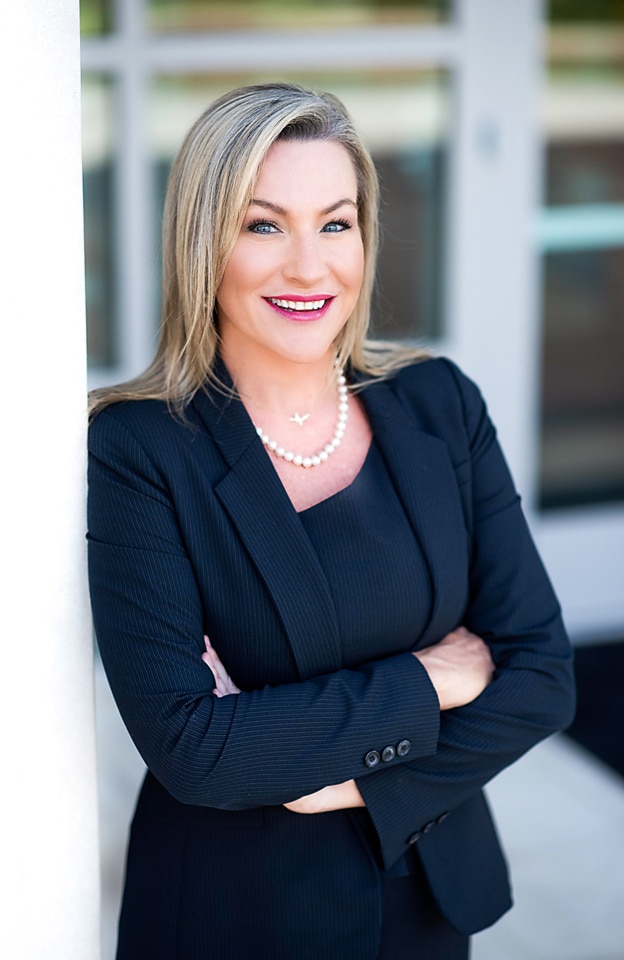 Our President: Krystal Parker
President
Parker brings a wealth of business experience to the Chamber. She has an undergraduate degree in psychology, masters in marketing, and attended Harvard Business School for senior executives. From temporary worker to executive.  Parker scaled the corporate ladder of a Fortune 200 publicly traded oil and gas company, where she became the youngest executive among a handful of women officers. Her consulting firm, Intent and Impact, specializes in creating executive and board-level strategies as well as developing organizational leadership programs. She is a certified John Maxwell Team, DISC behavioral specialist, trainer, speaker, and coach.  Parker is also a professor teaching graduate and undergraduate level courses in innovation, management, diversity, leadership and business ethics. Krystal says, "Business is my sport." And she plays it well.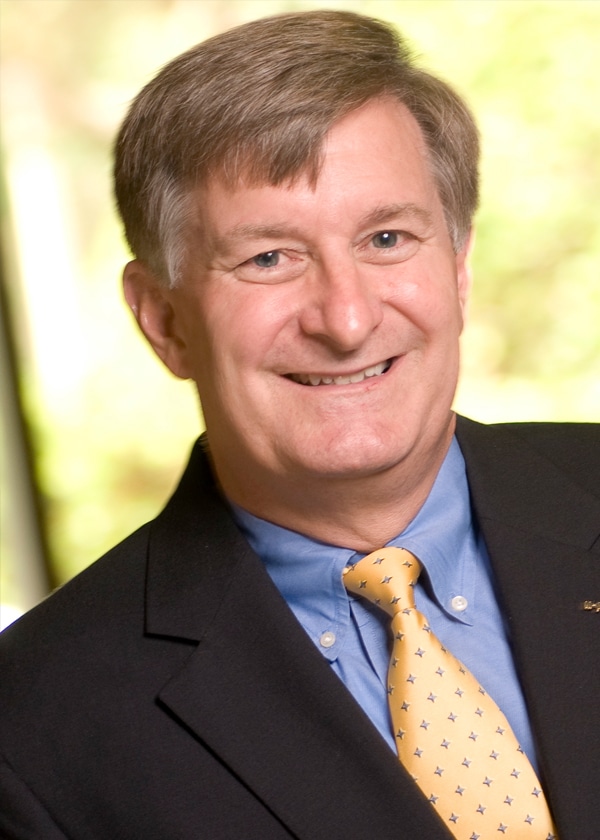 Kevin McCarthy
Board Chair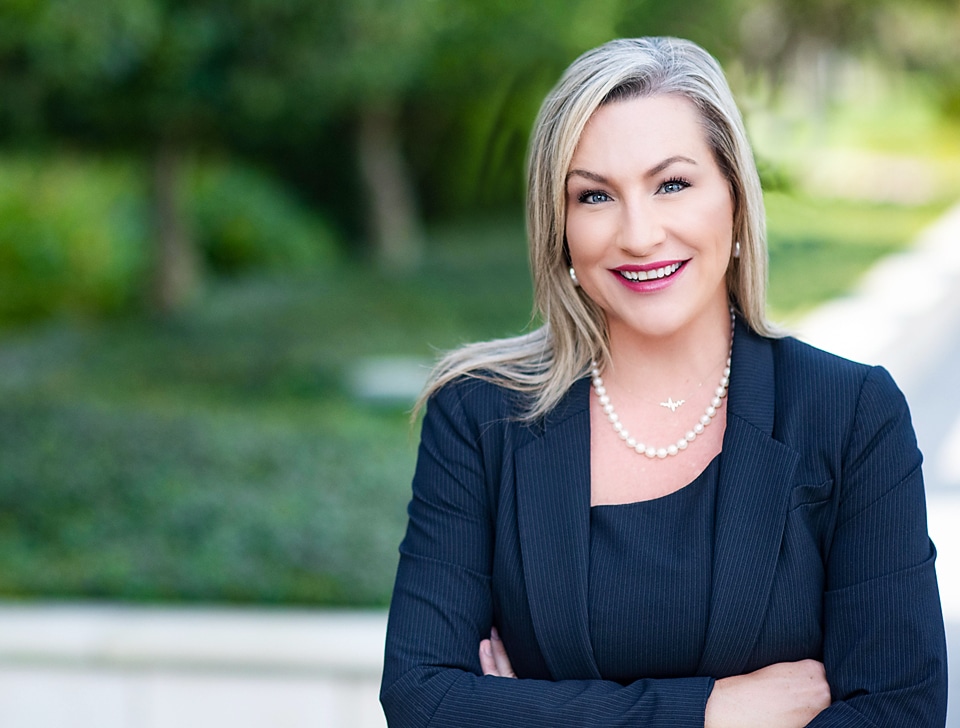 Krystal Parker
Board Member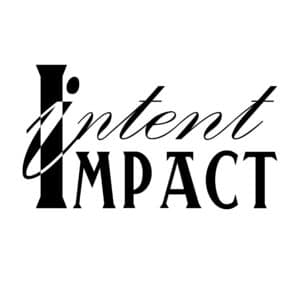 Contributing Members and Partners