Join Us For Our Free Relationship-Building Event!
John Morgan – August 13 at 11:30 am, EST.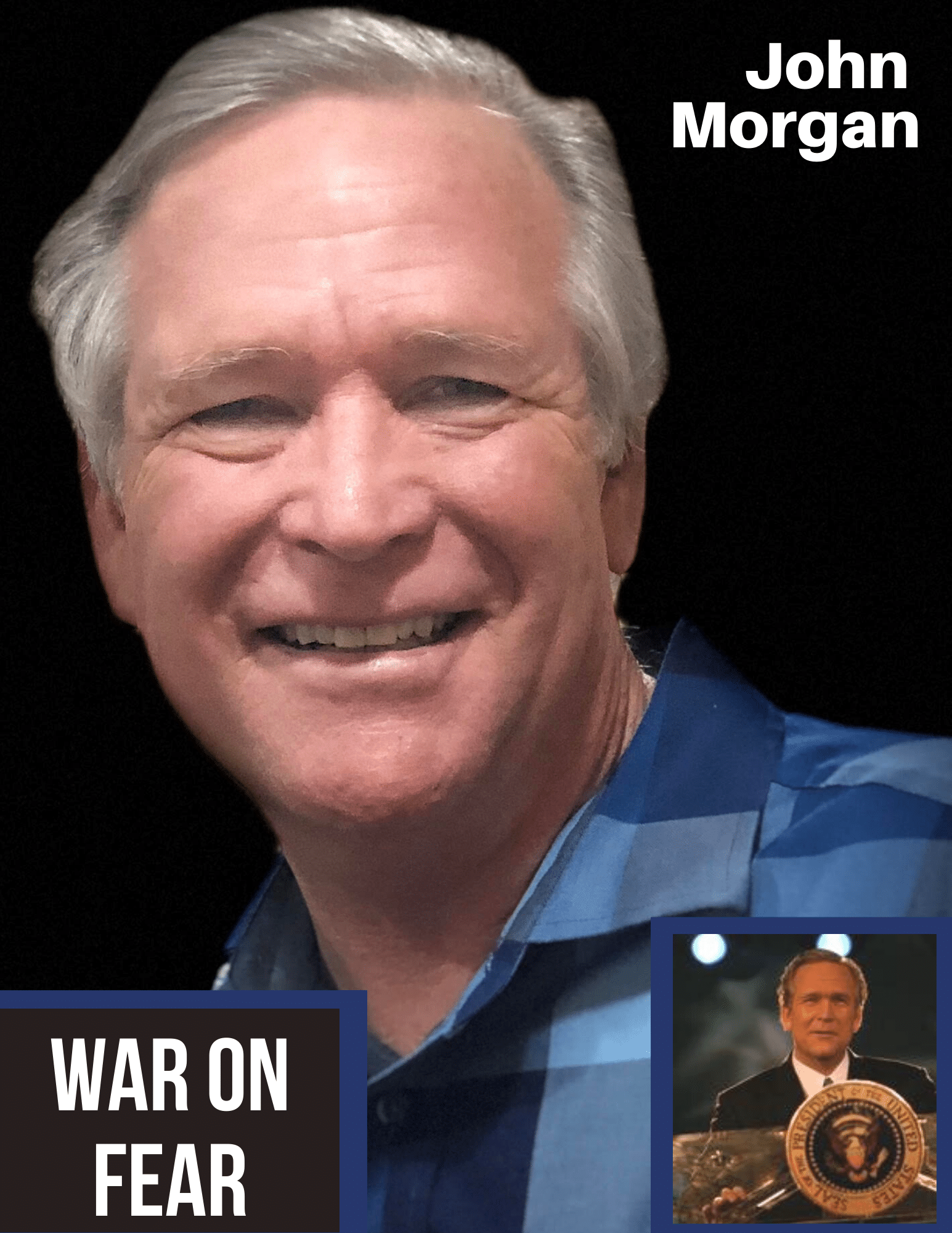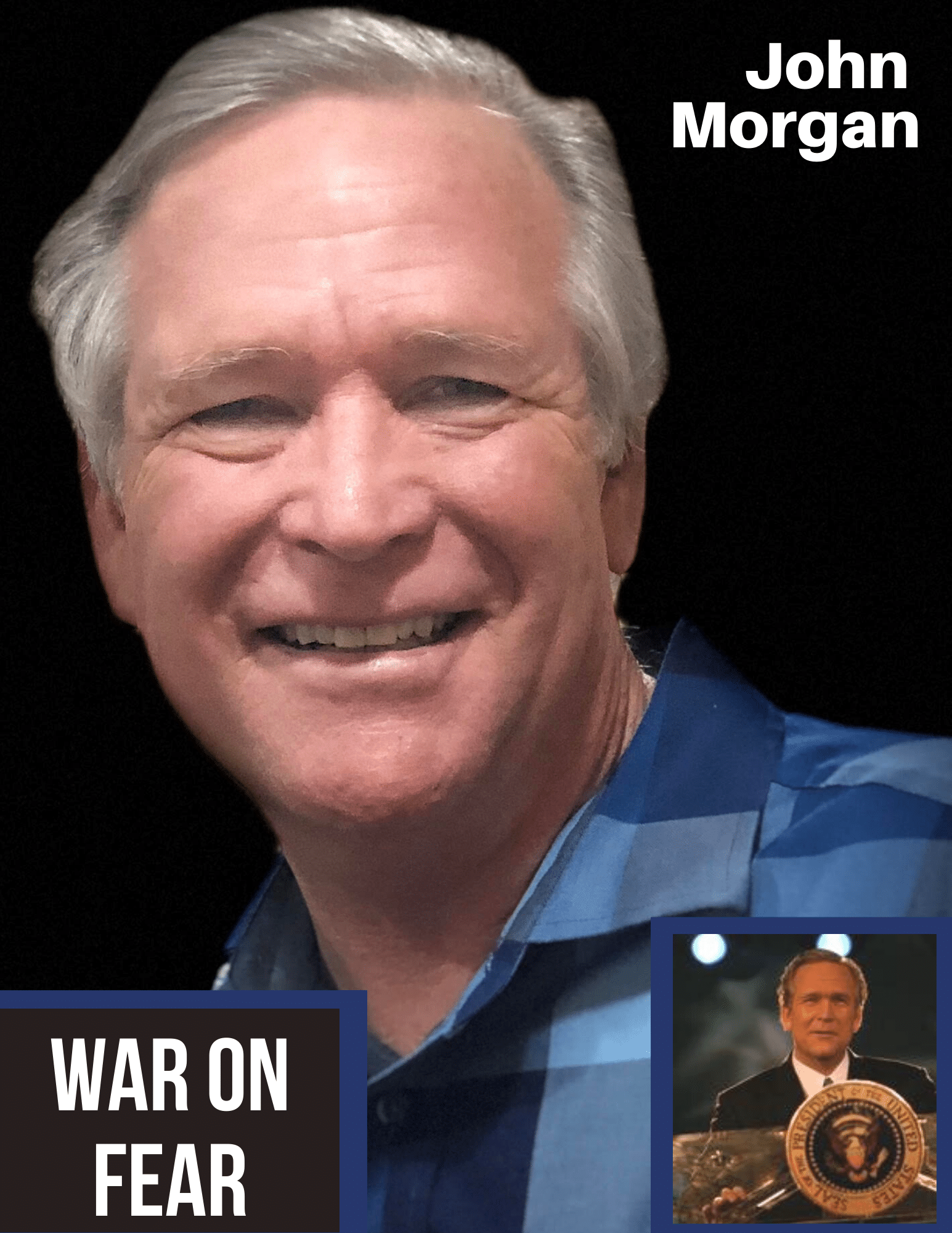 A Look Back At Our July Keynote Speaker, Peter Lowe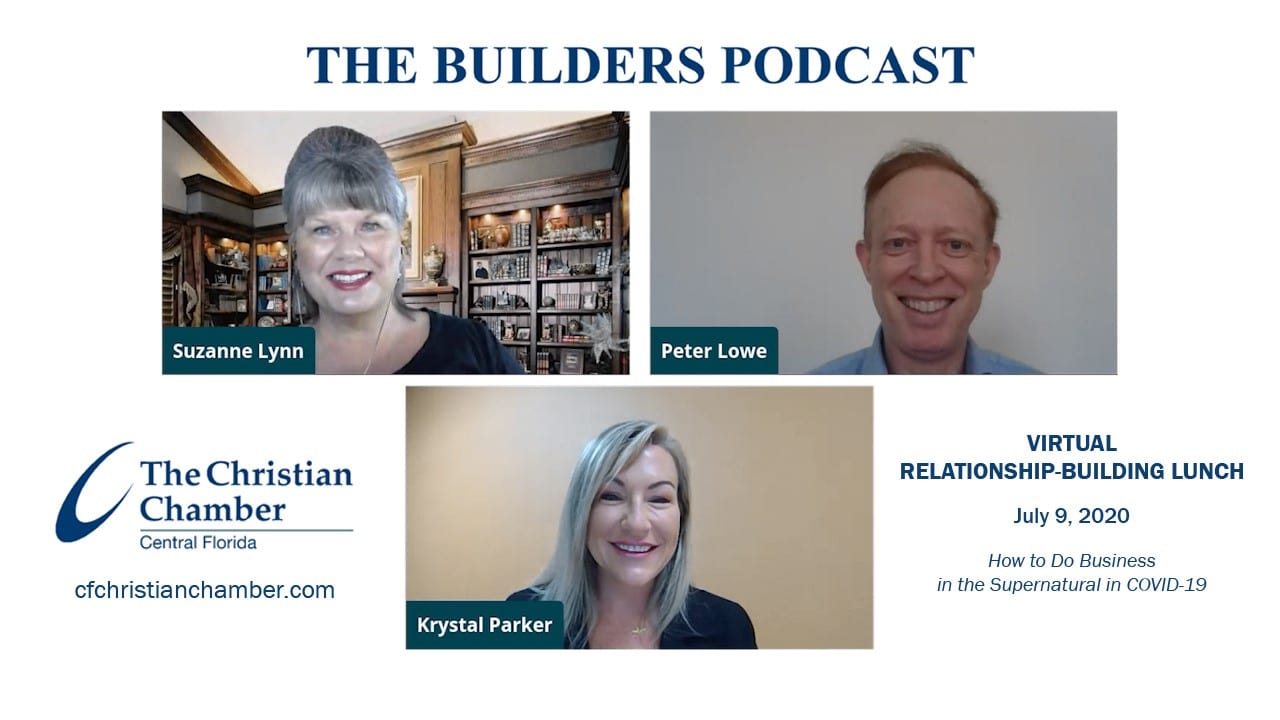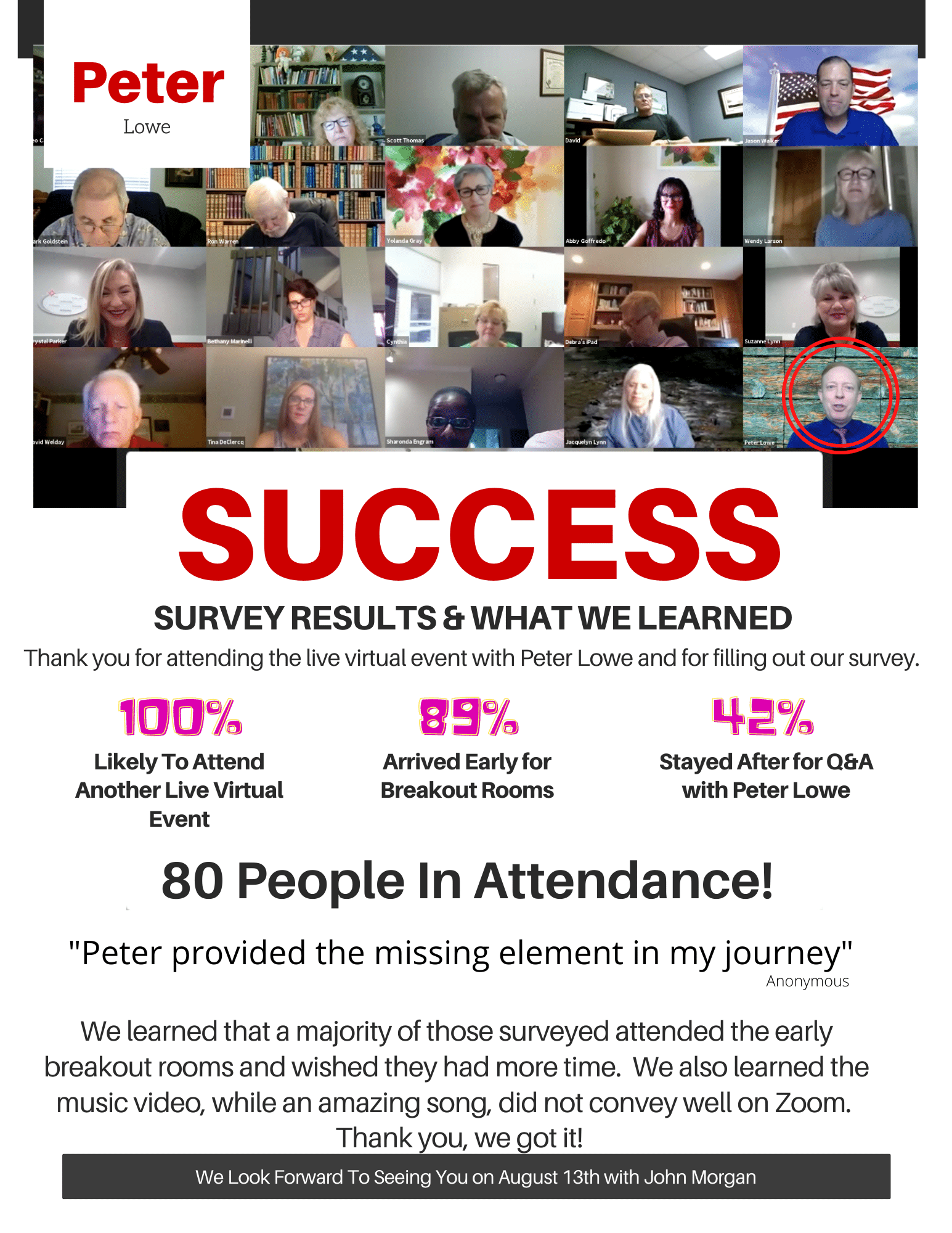 FELLOWSHIP FRIDAY
Build authentic relationships through value based engagements
Fellowship Friday is a free benefit for chamber members; non-members may attend twice. Check the calendar below for location and time. Fellowship Friday is not a leads group, and it's not a "networking" event – it's a relationship-building event. Over the past several years, hundreds of thousands of dollars of business have been generated between members who have learned how to serve each other rather than sell to each other. Experience the difference! If you want to host a Fellowship Friday, contact our office at krystal@cfchristianchamber.com or call (407) 258-3578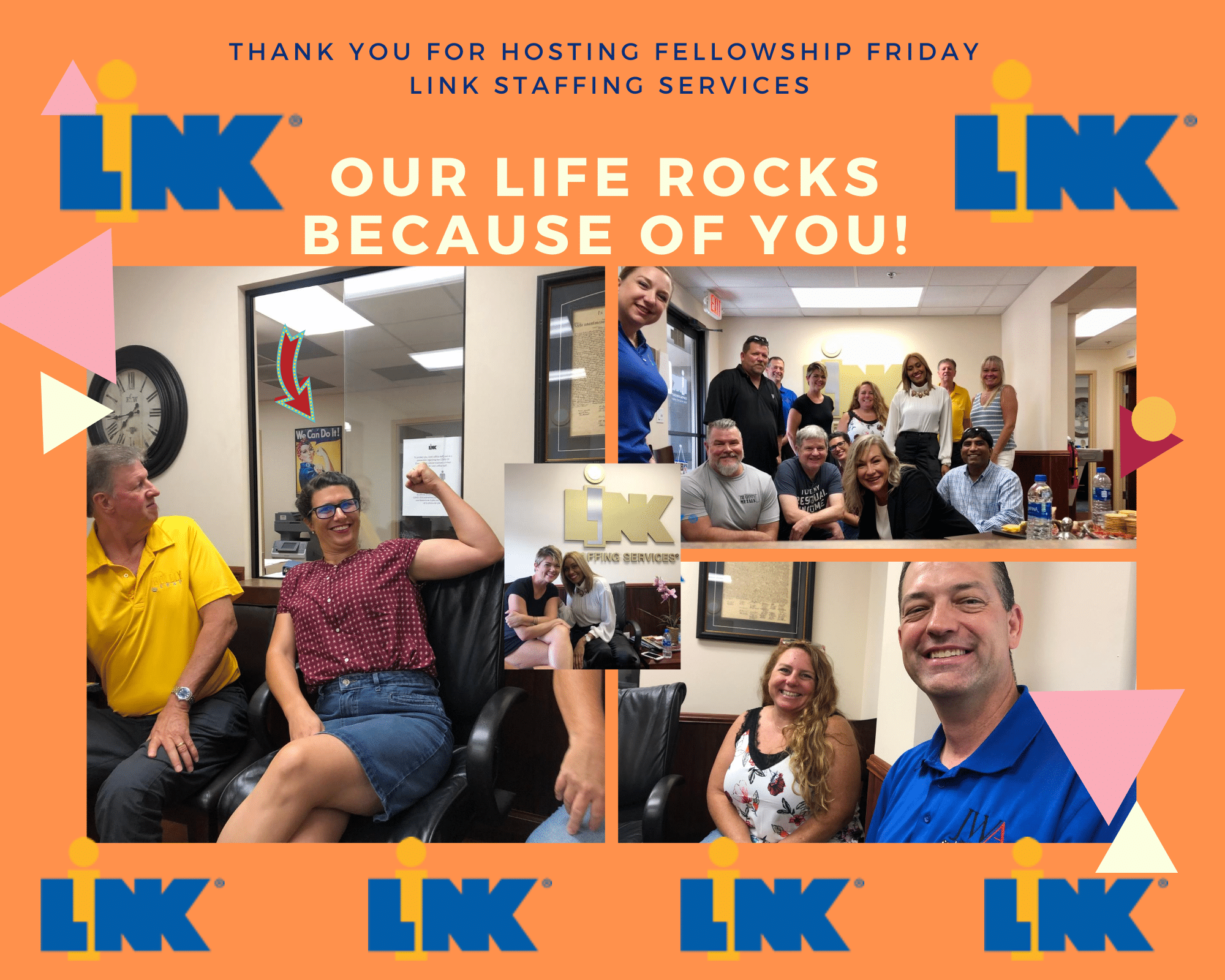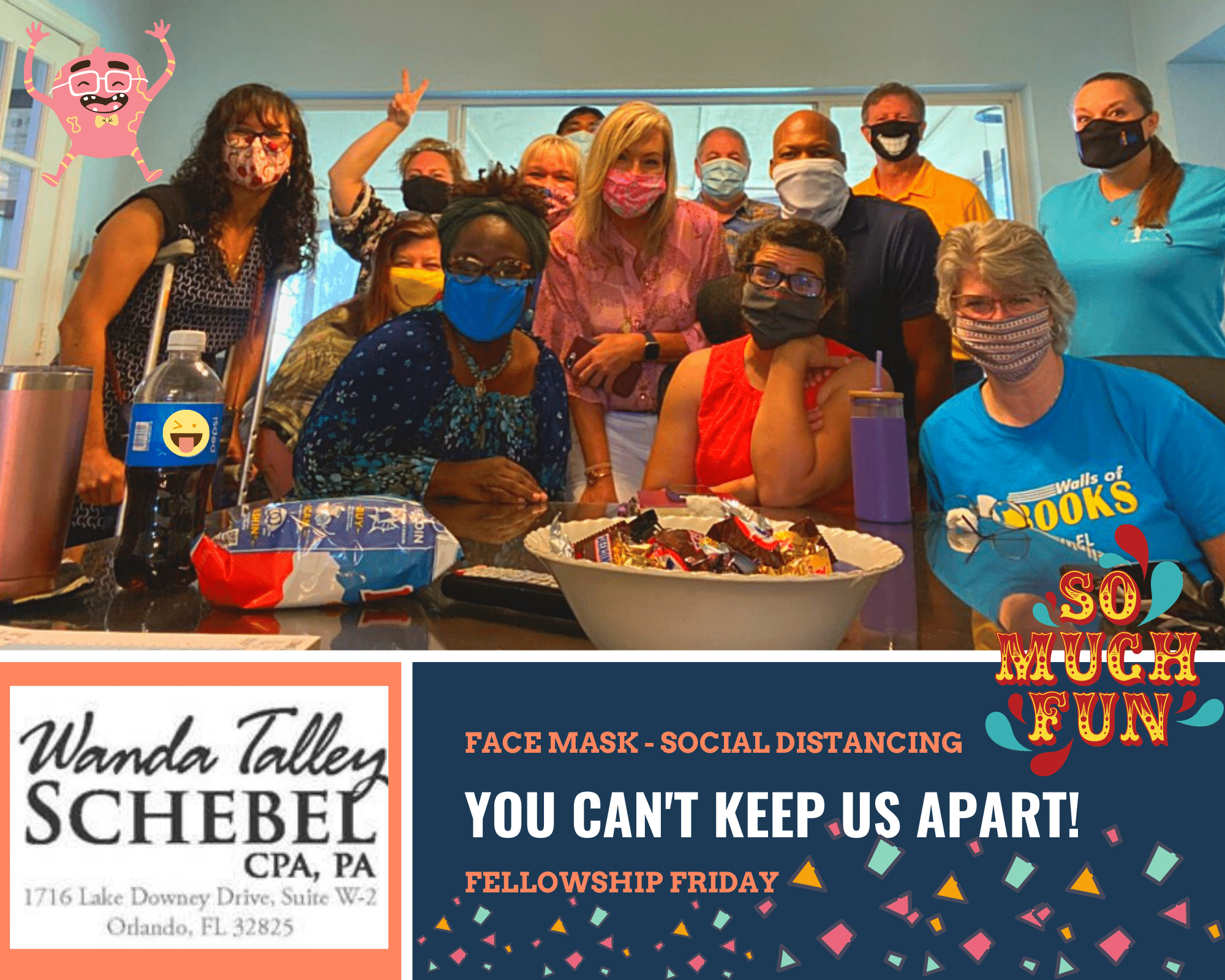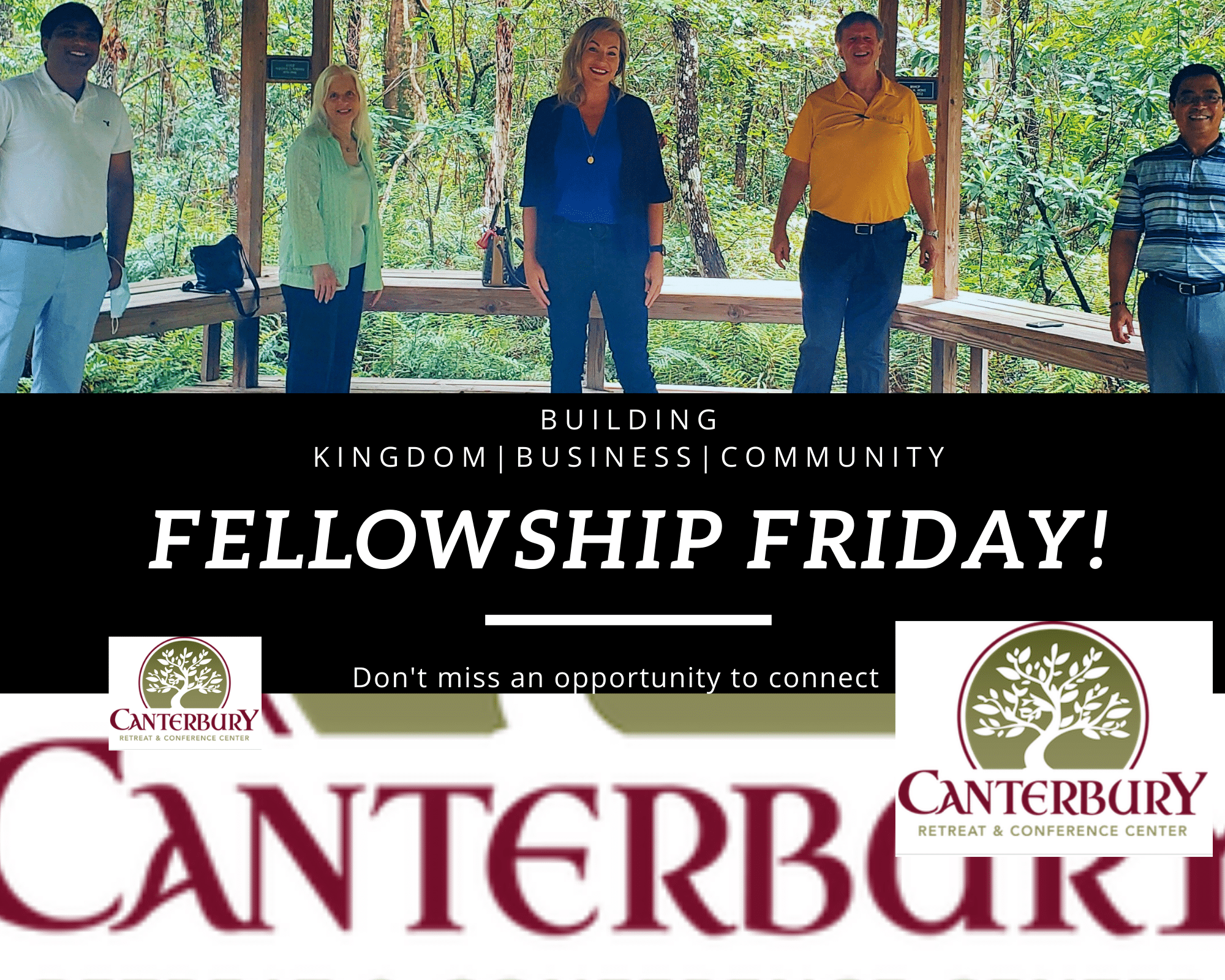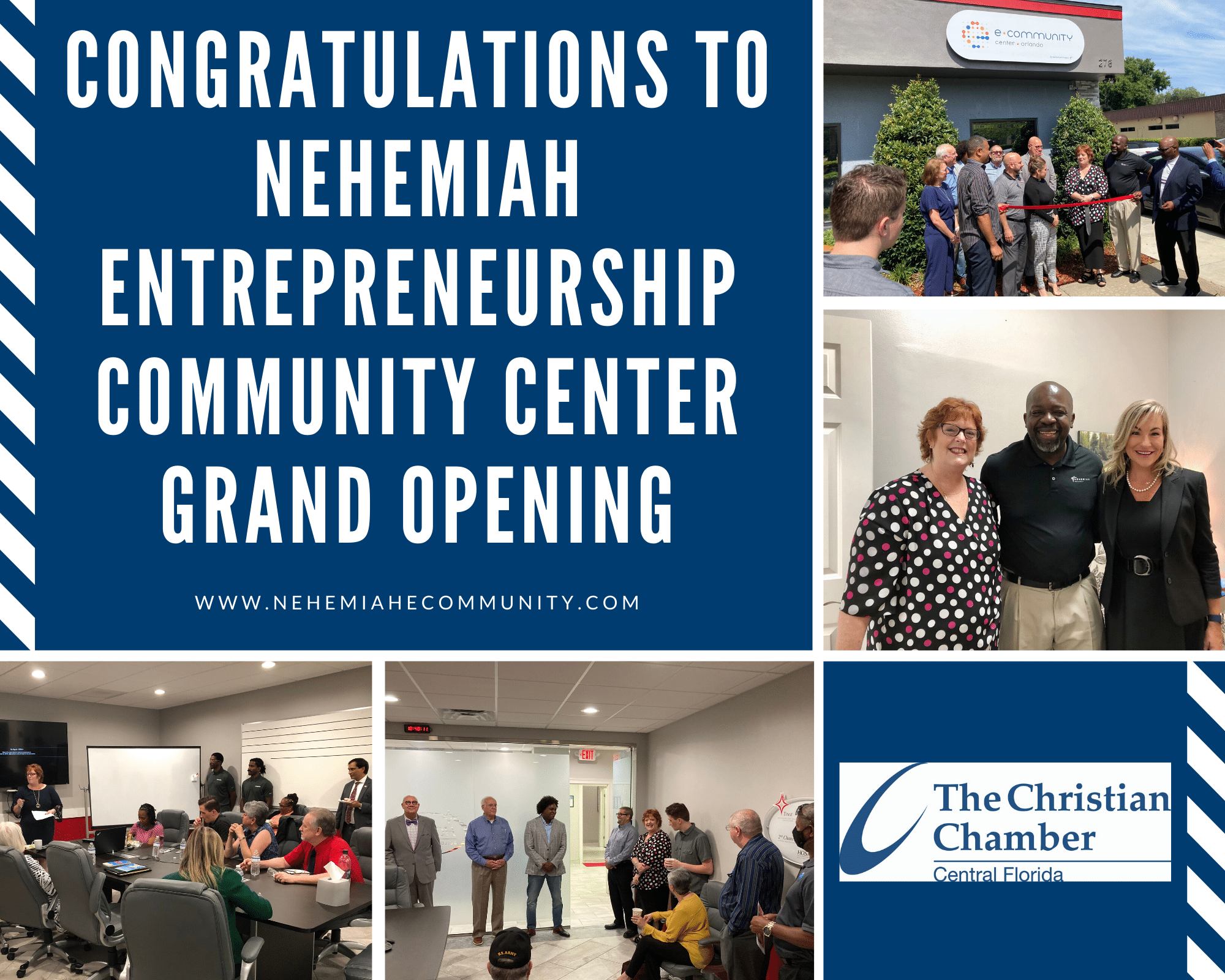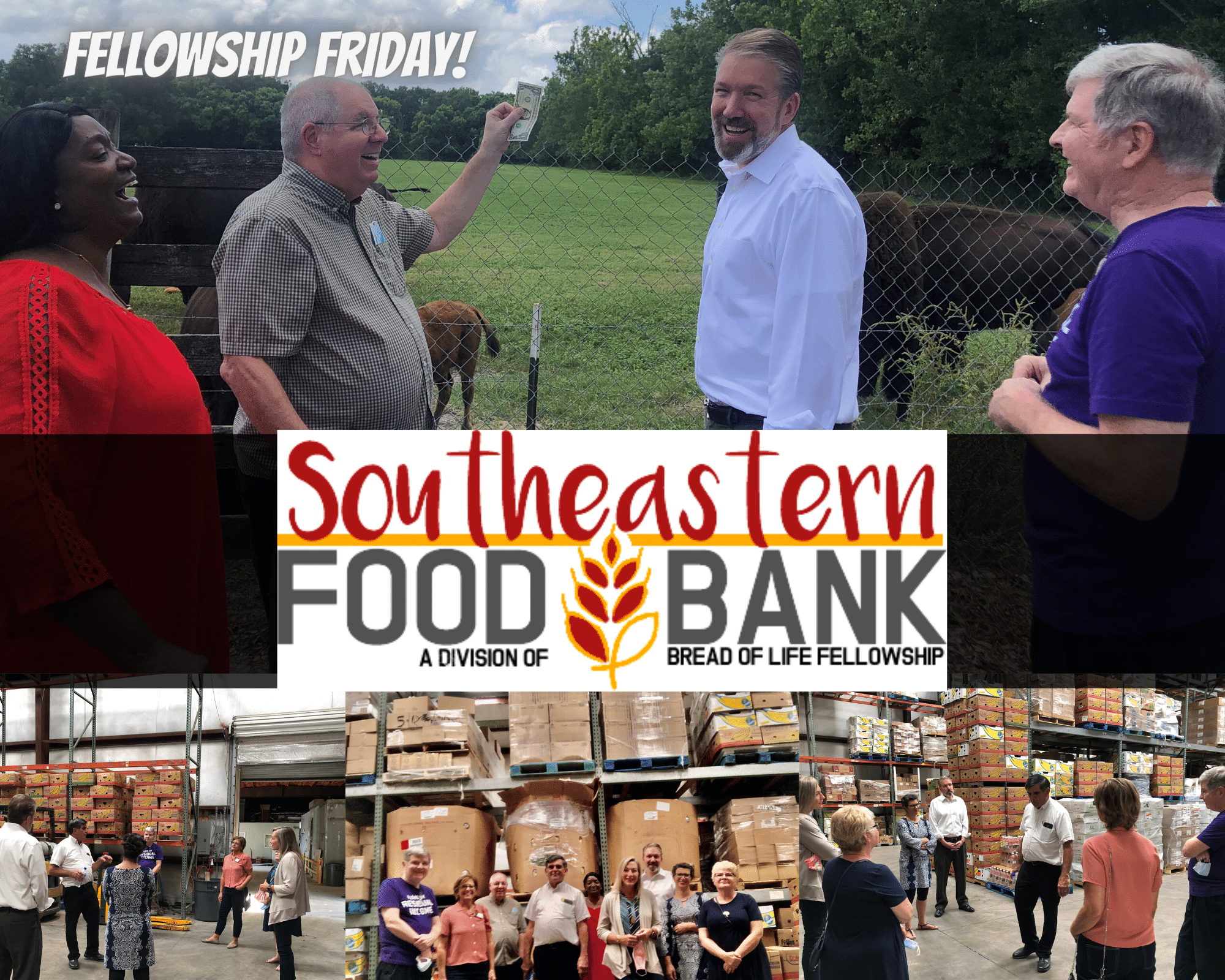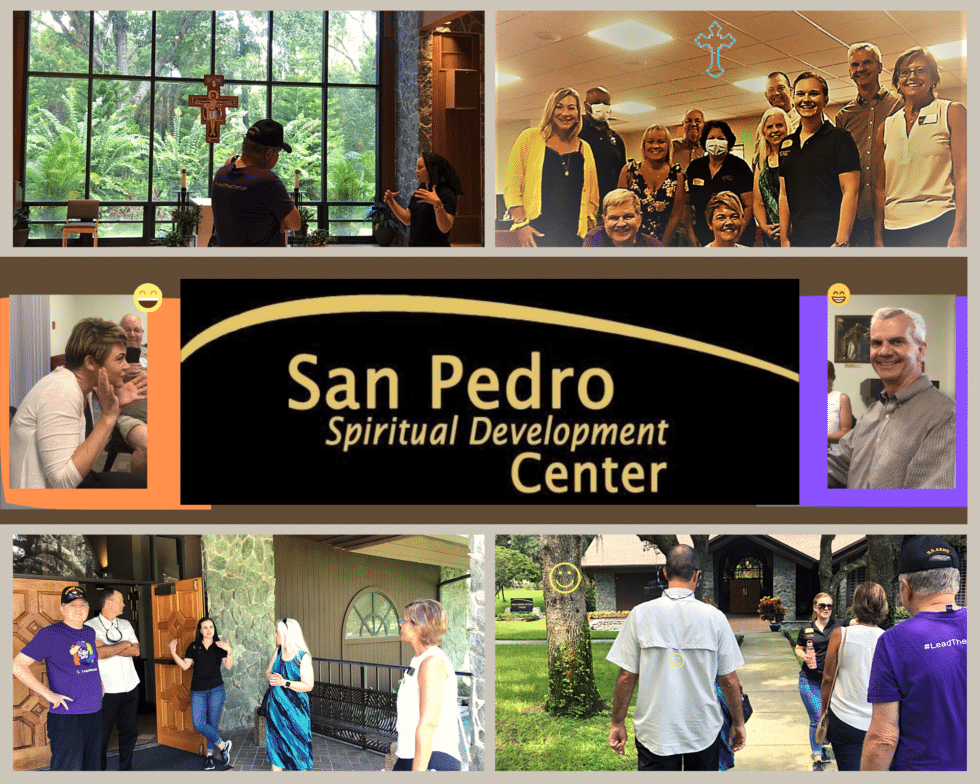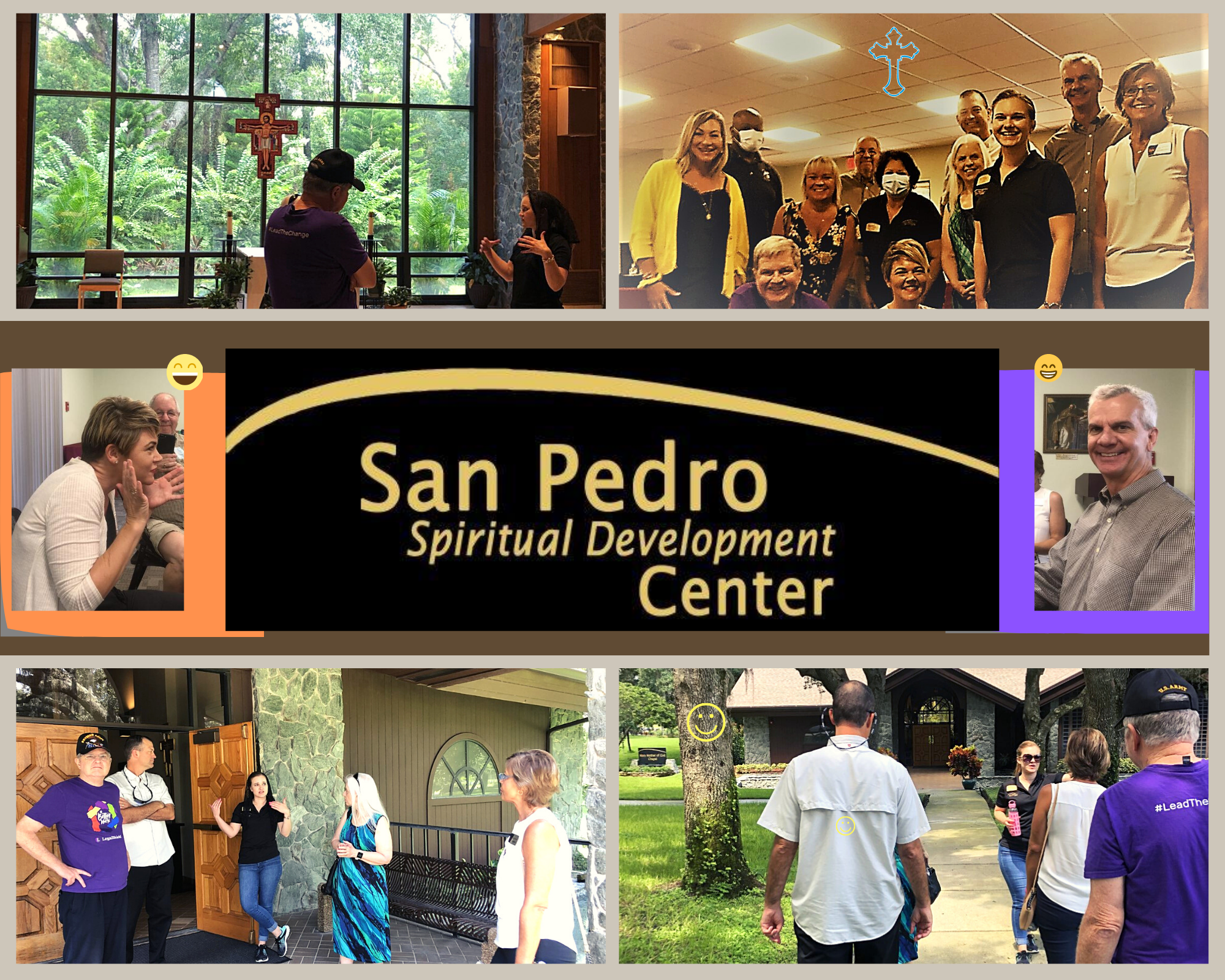 To submit an item to be added to our Calendar of Events, please click HERE.
Event Information: A crucial conversation is a discussion characterized by high stakes, differing opinions, and strong emotions. There are many crucial conversation going on today in our world that, if mishandled, can lead to disastrous results in your personal life...
read more