Join us for our monthly Relationship-Building Lunch!
Our Relationship-Building Lunches are held on the second Thursday of every month, at First Baptist of Orlando in Faith Hall (3rd floor) 3000 S. John Young Parkway, Orlando 32805. Doors open at 11:00 am with plenty of time to get to know other members before lunch. The program ends at 1:00 pm. To reserve your seat at the next lunch, click HERE.
Are You Ready for Fellowship Fridays?
Fellowship Friday is a free benefit for chamber members; non-members may attend twice. The two early-morning events are from 7:30 to 9:00 am, the mid-morning event is from 10:30 to 12:00 noon and the afternoon event is from 1:30 to 3:00 pm. Fellowship Friday is not a leads group and it's not a "networking" event – it's a relationship-building event. Over the past several years, hundreds of thousands of dollars of business has been generated between members who have learned how to serve each other rather than trying to sell to each other. Come experience the difference! If you want to host a Fellowship Friday, contact Mark Goldstein at
mark@cfchristianchamber.com
or call
407-484-3899
.
[pgc event_color="#103E73″ filter="true" eventpopup="true" eventlink="true" eventdescription="true" eventattachments="false" eventattendees="false" eventlocation="true" eventcreator="true"eventcalendarname="false"]
To submit an item to be added to our Calendar of Events, please click HERE.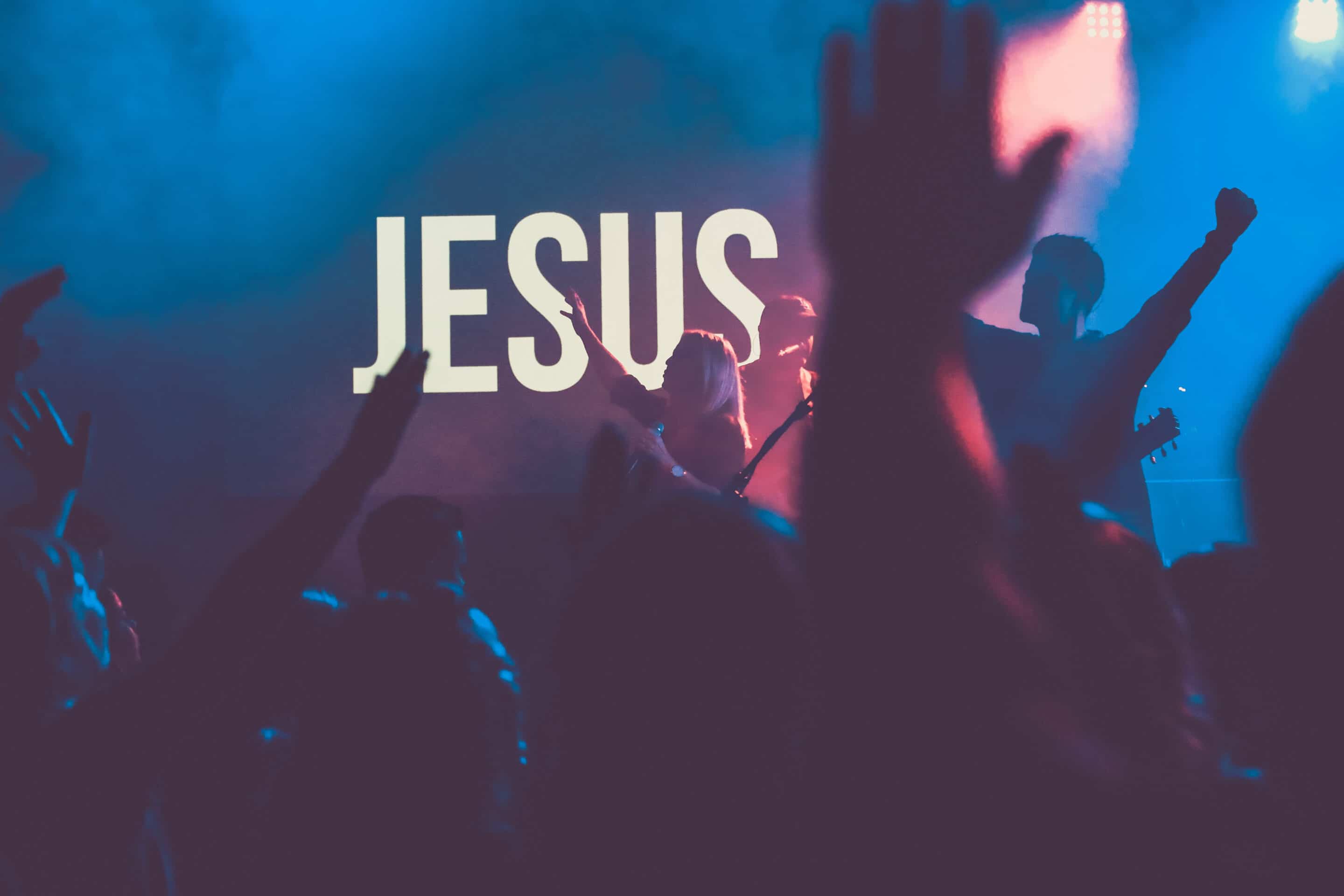 Event Information: On the National and Global Day of Prayer and Repentance, Nehemiah Project – North America Region is working with The Return in a movement for one purpose – the return to God, that there be a coming before His presence in humility, in sincerity, in...
read more